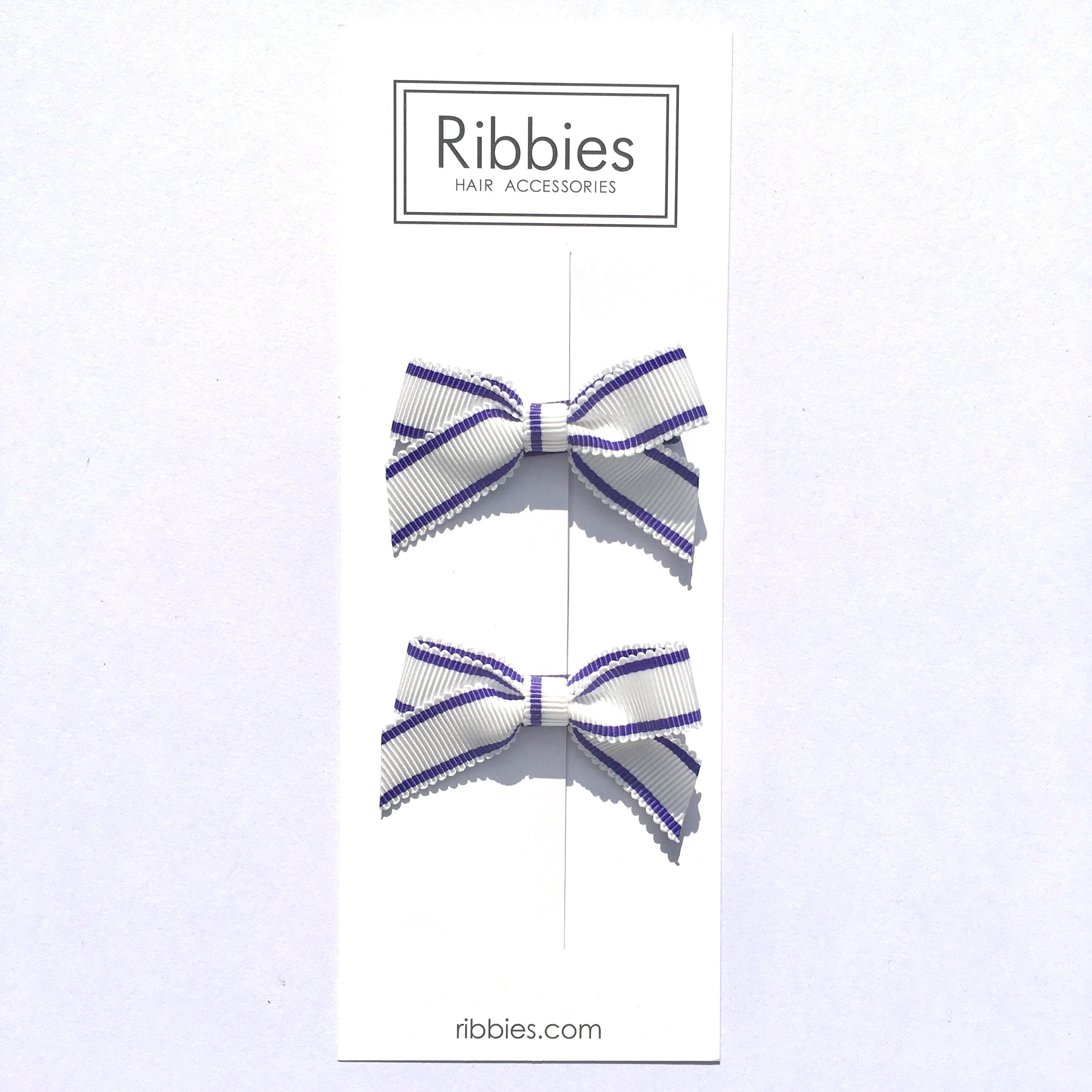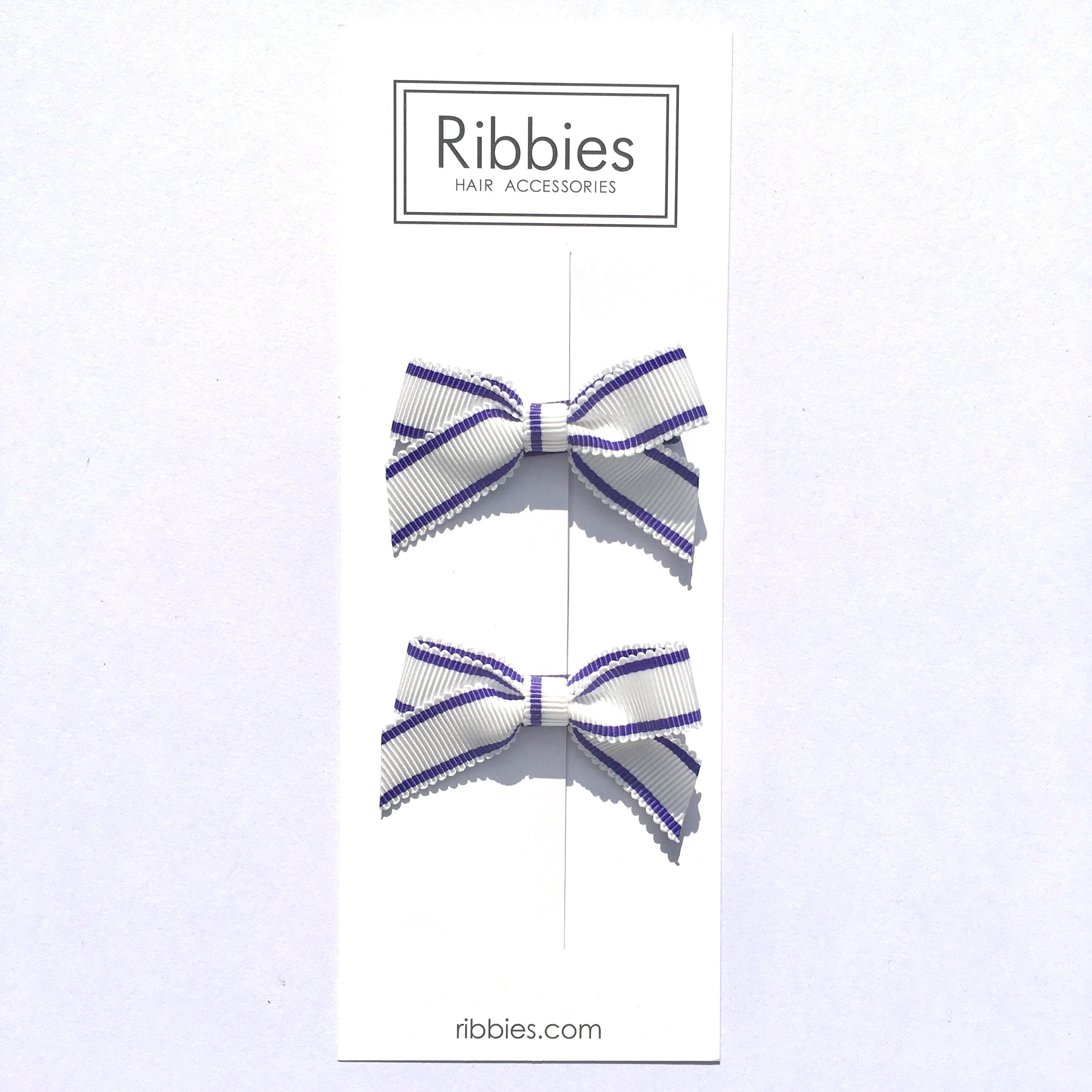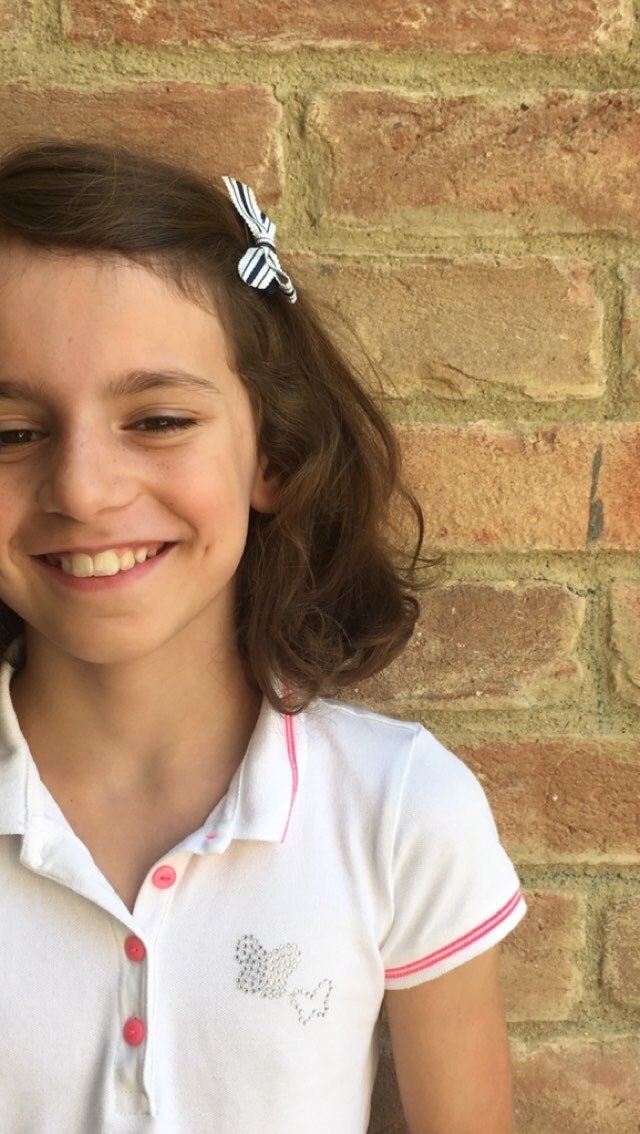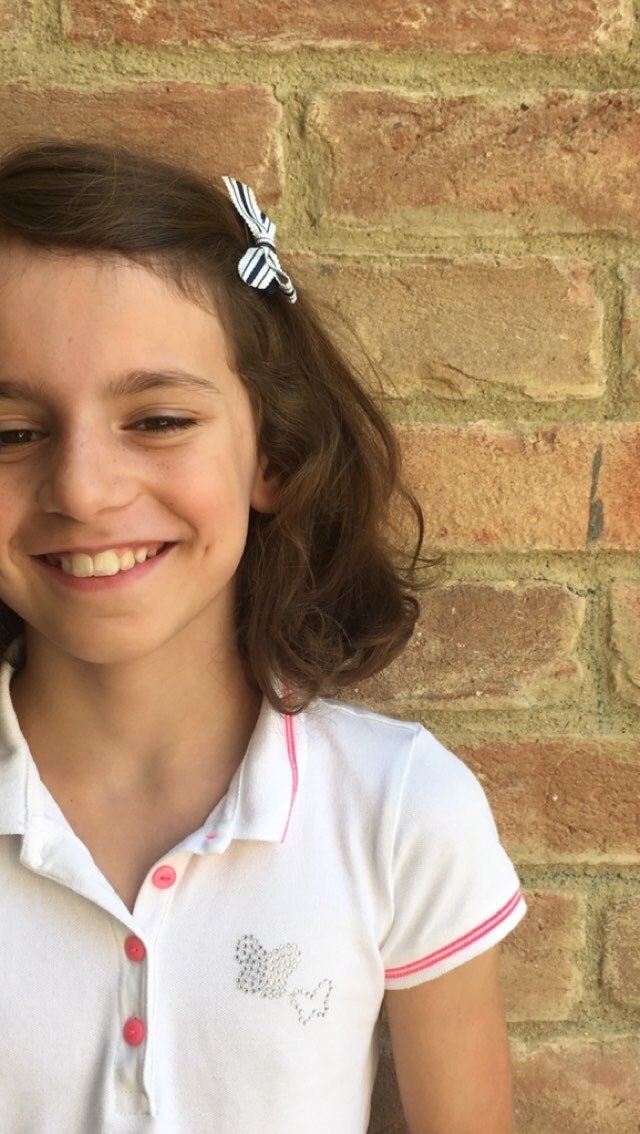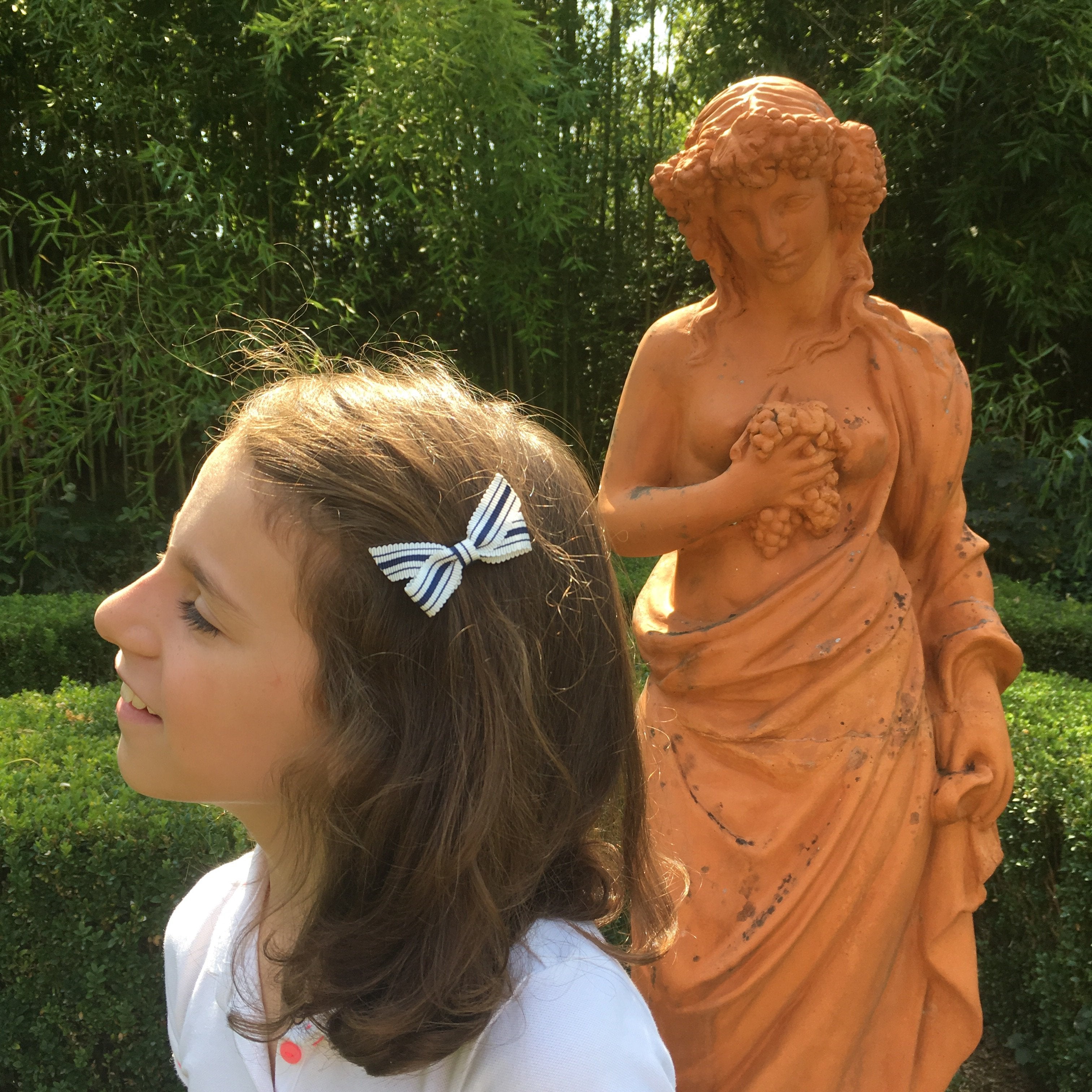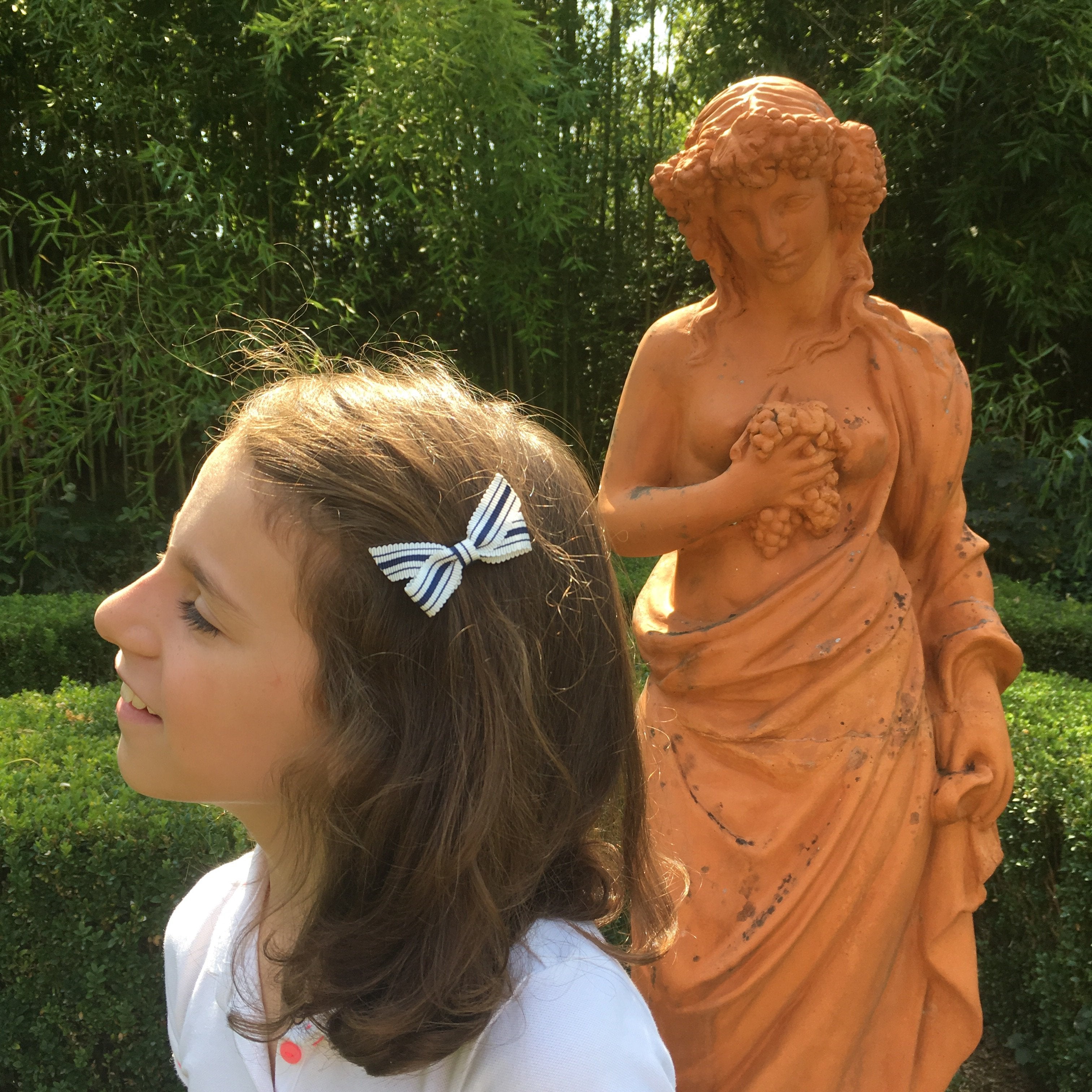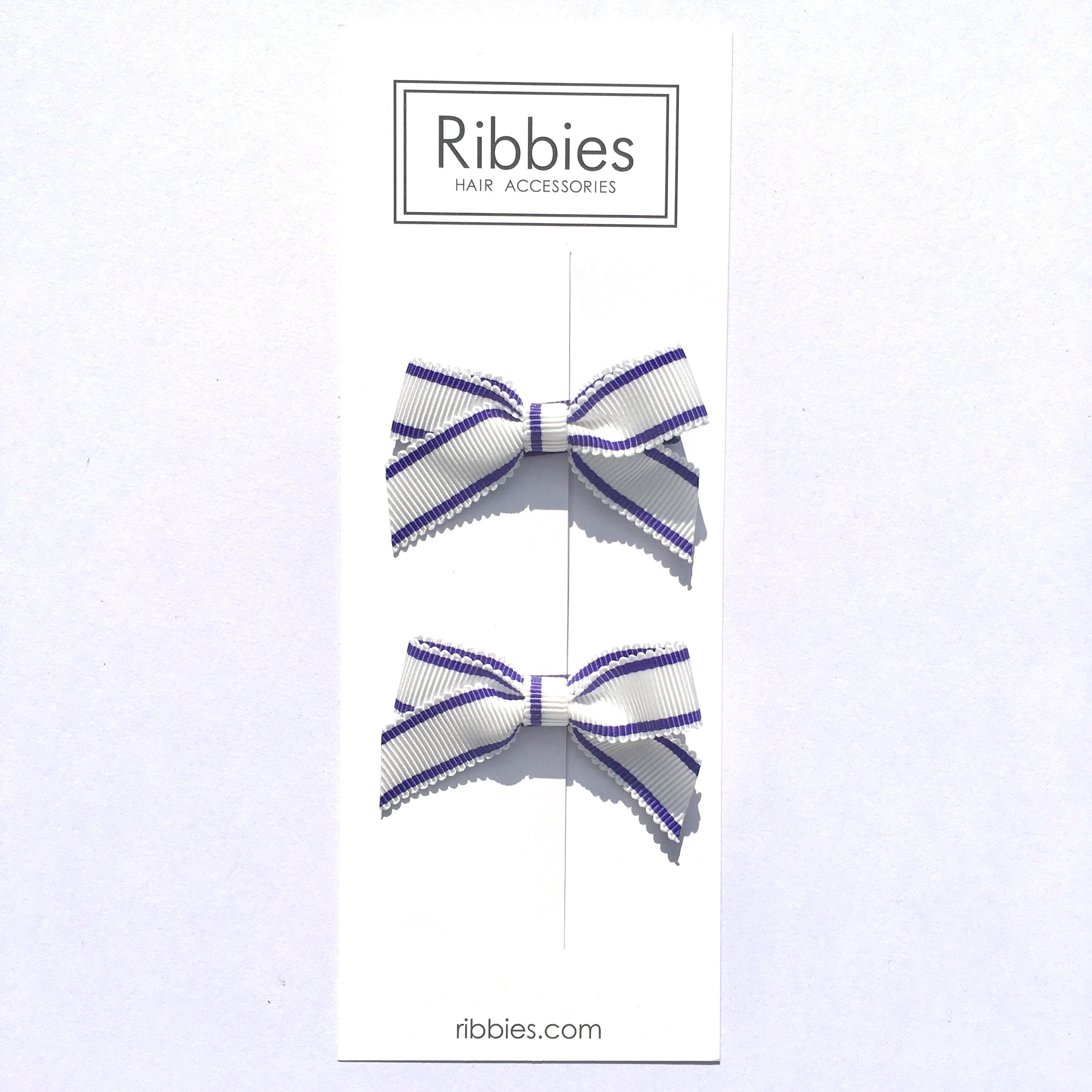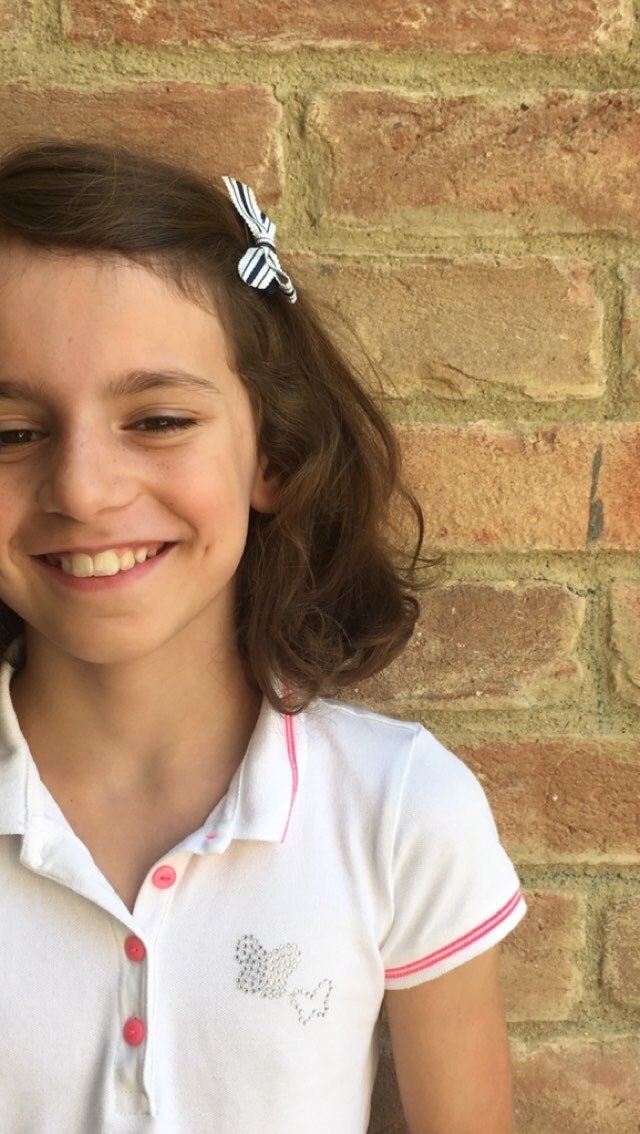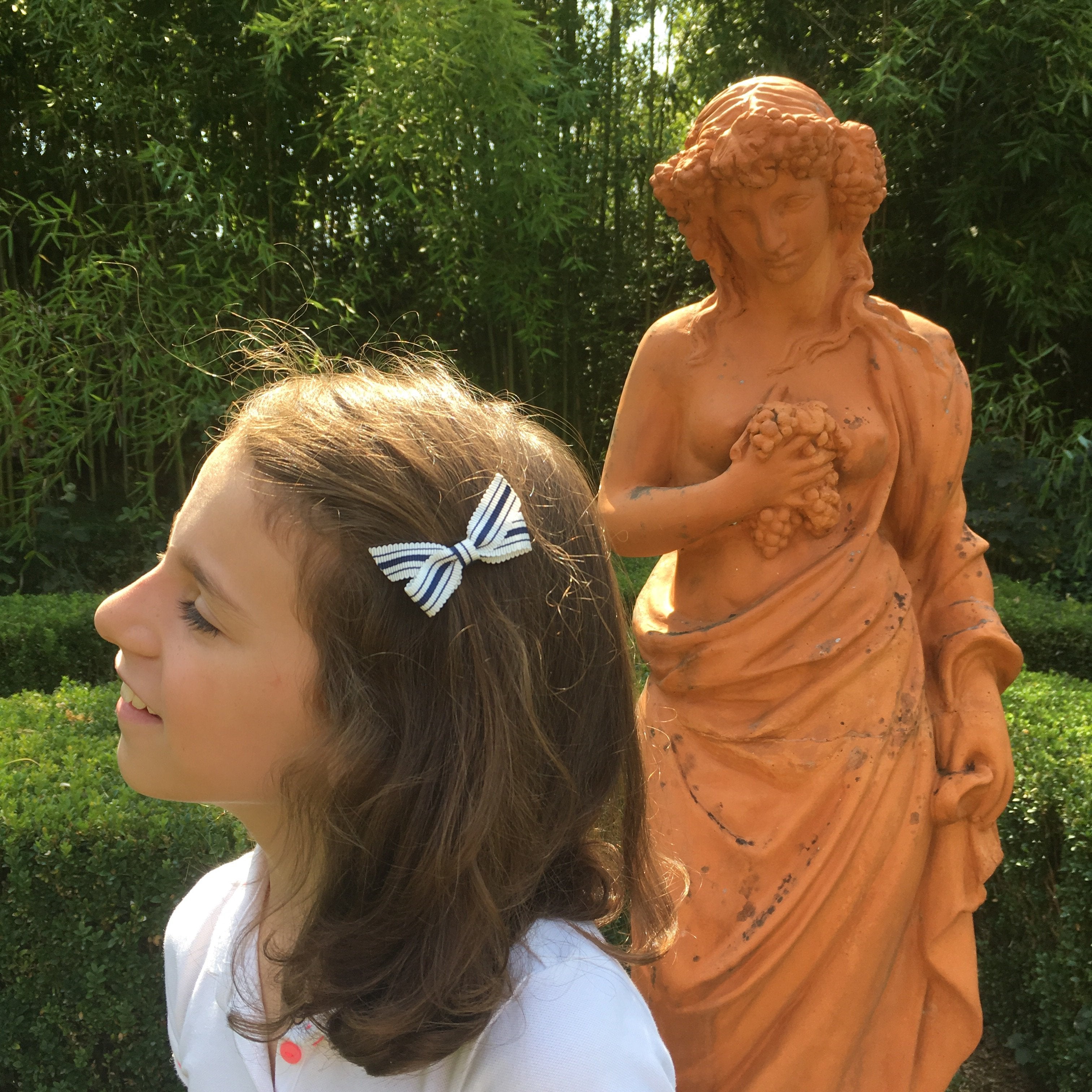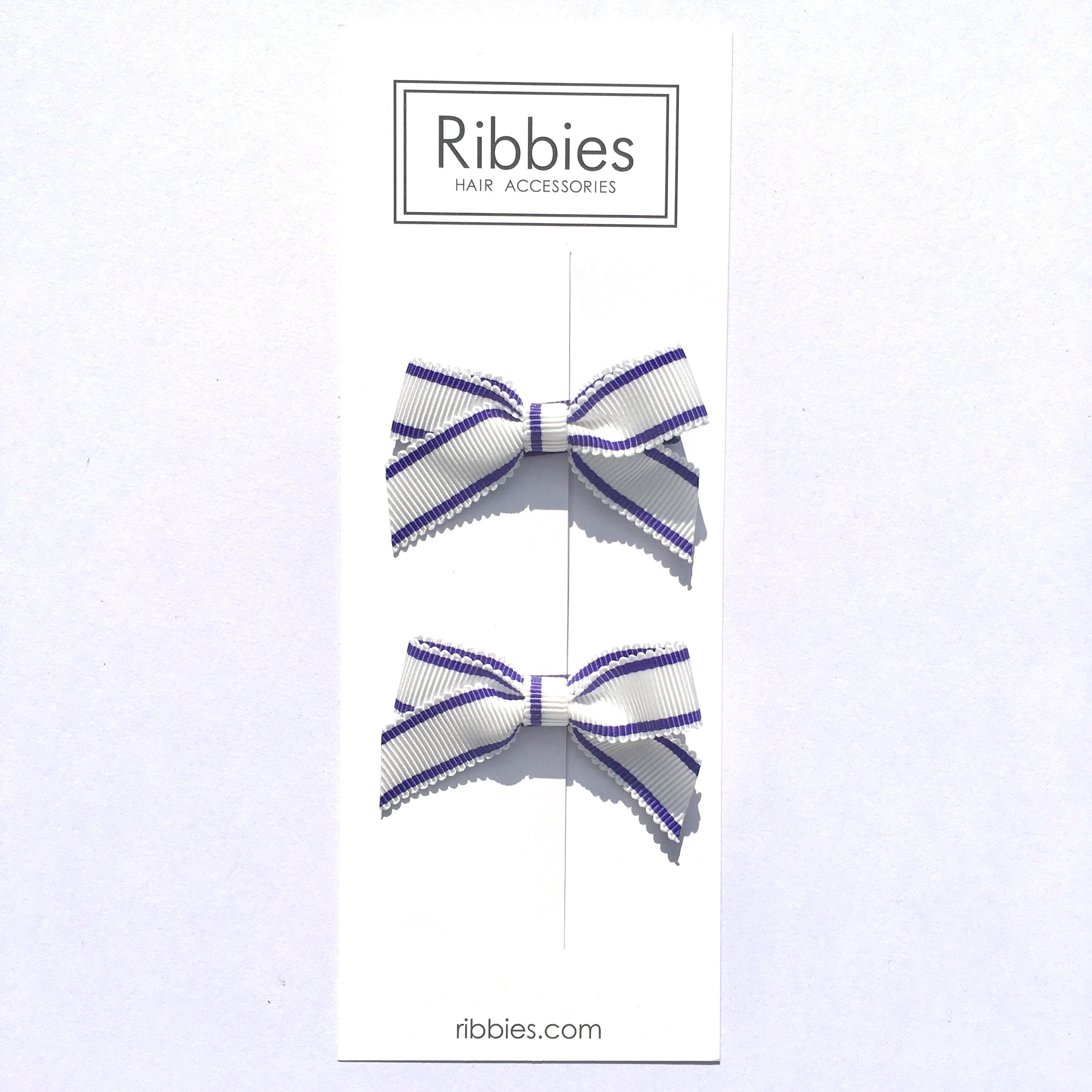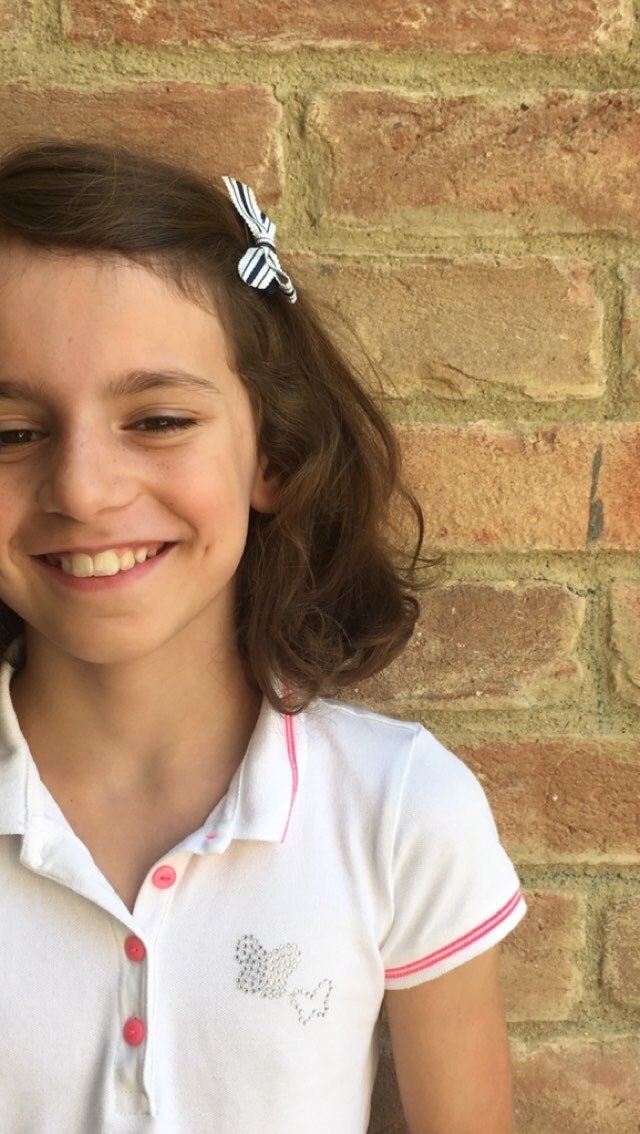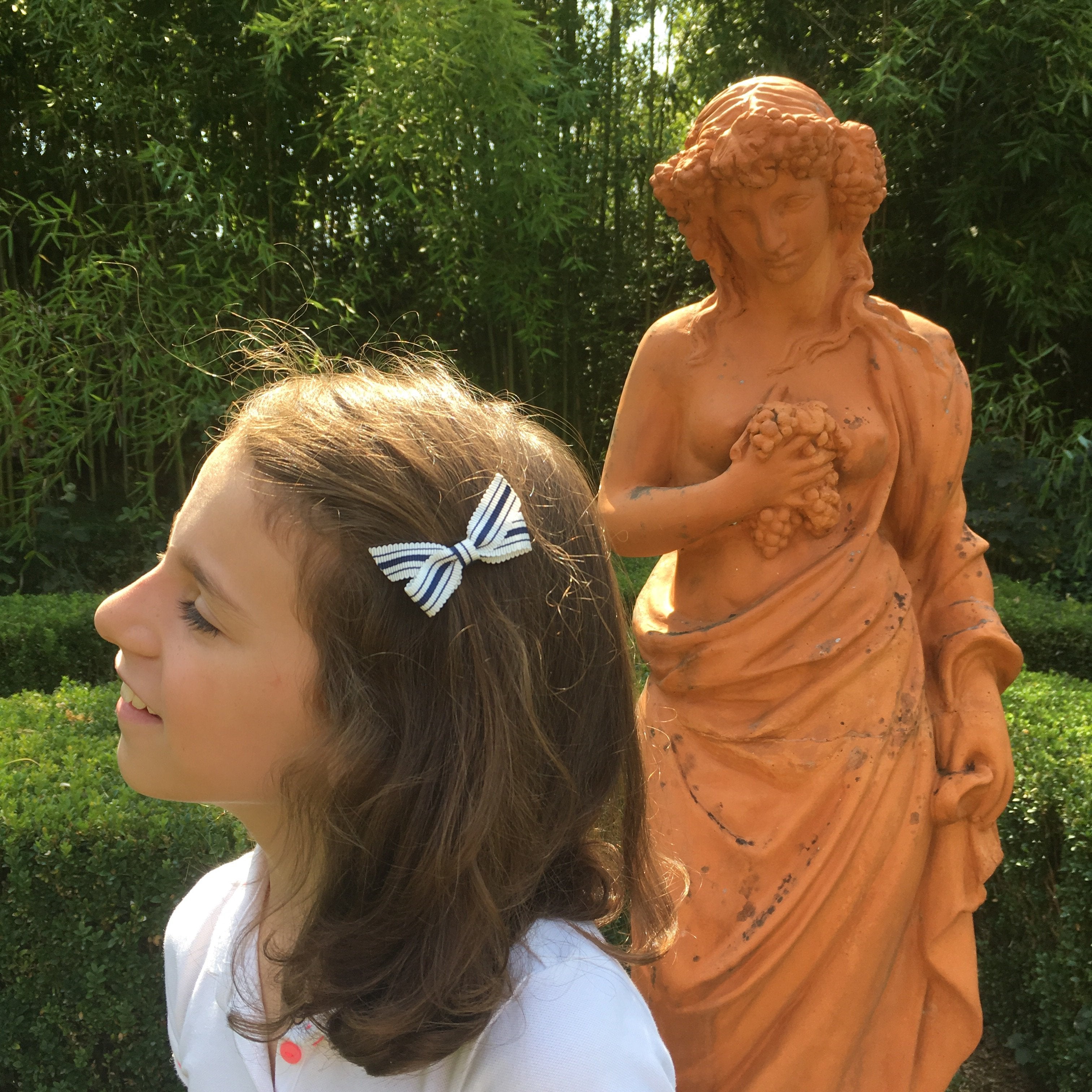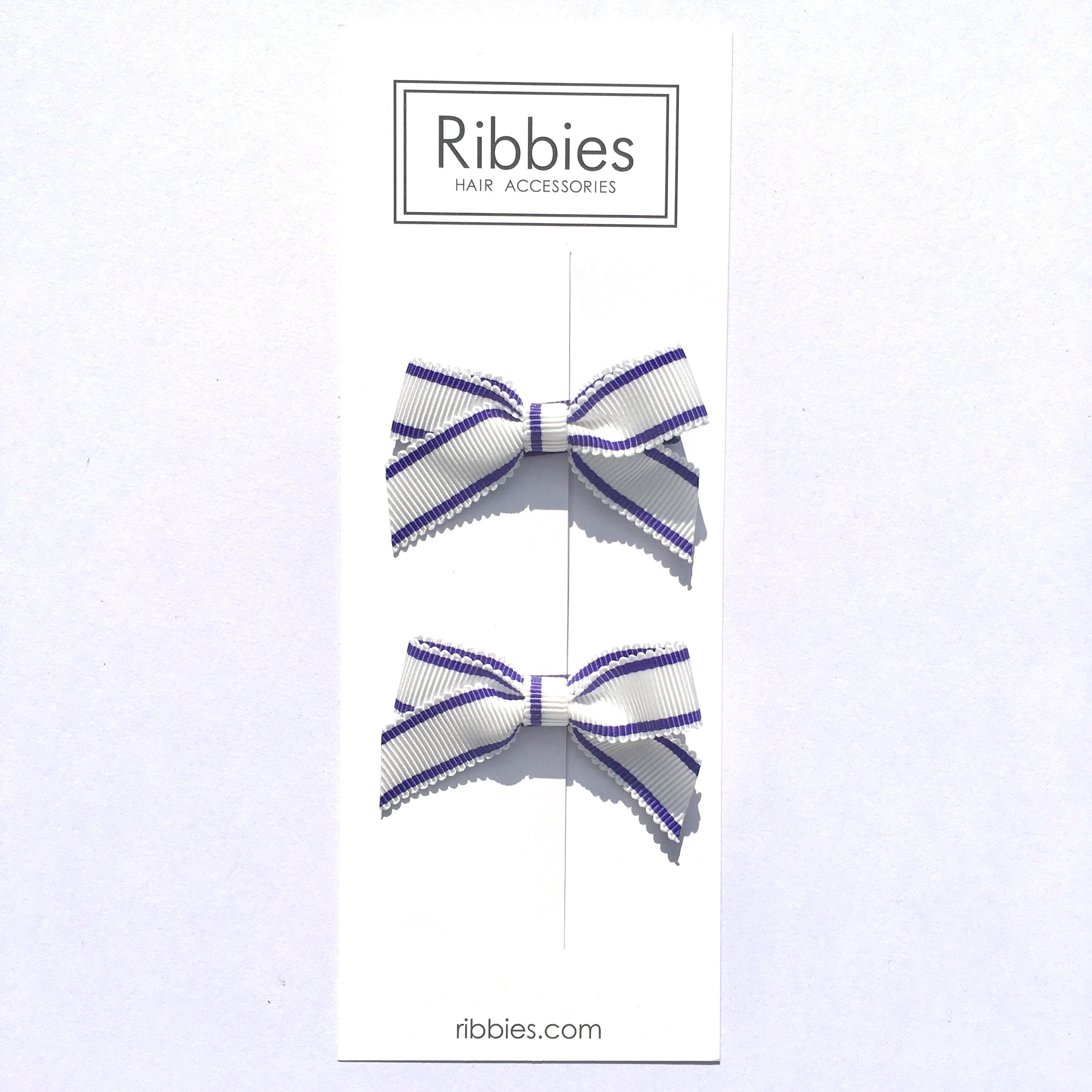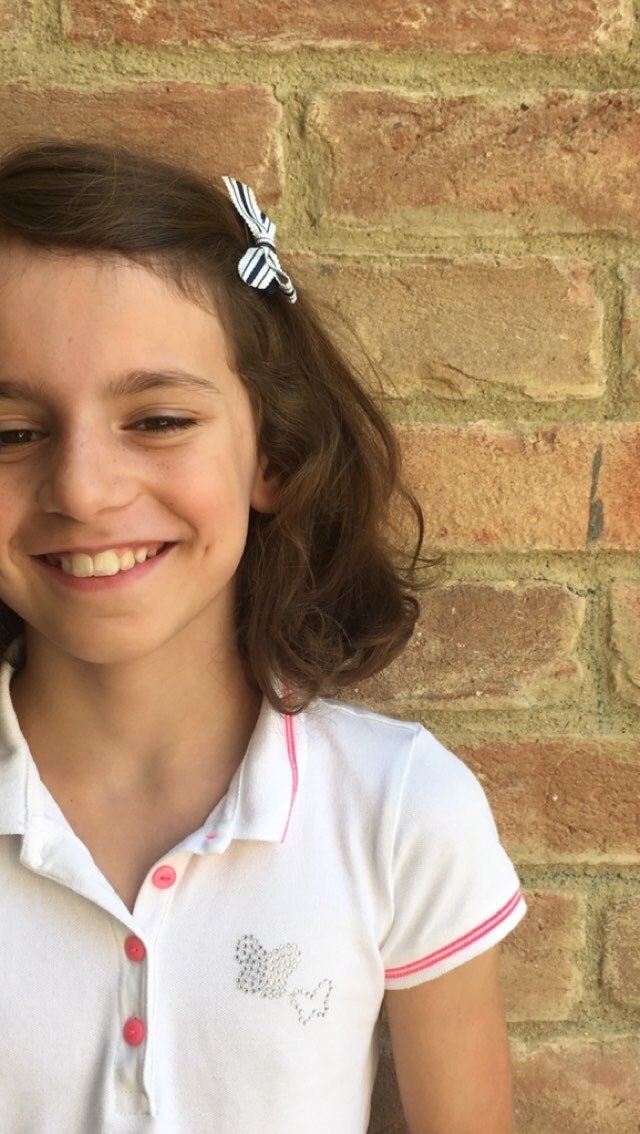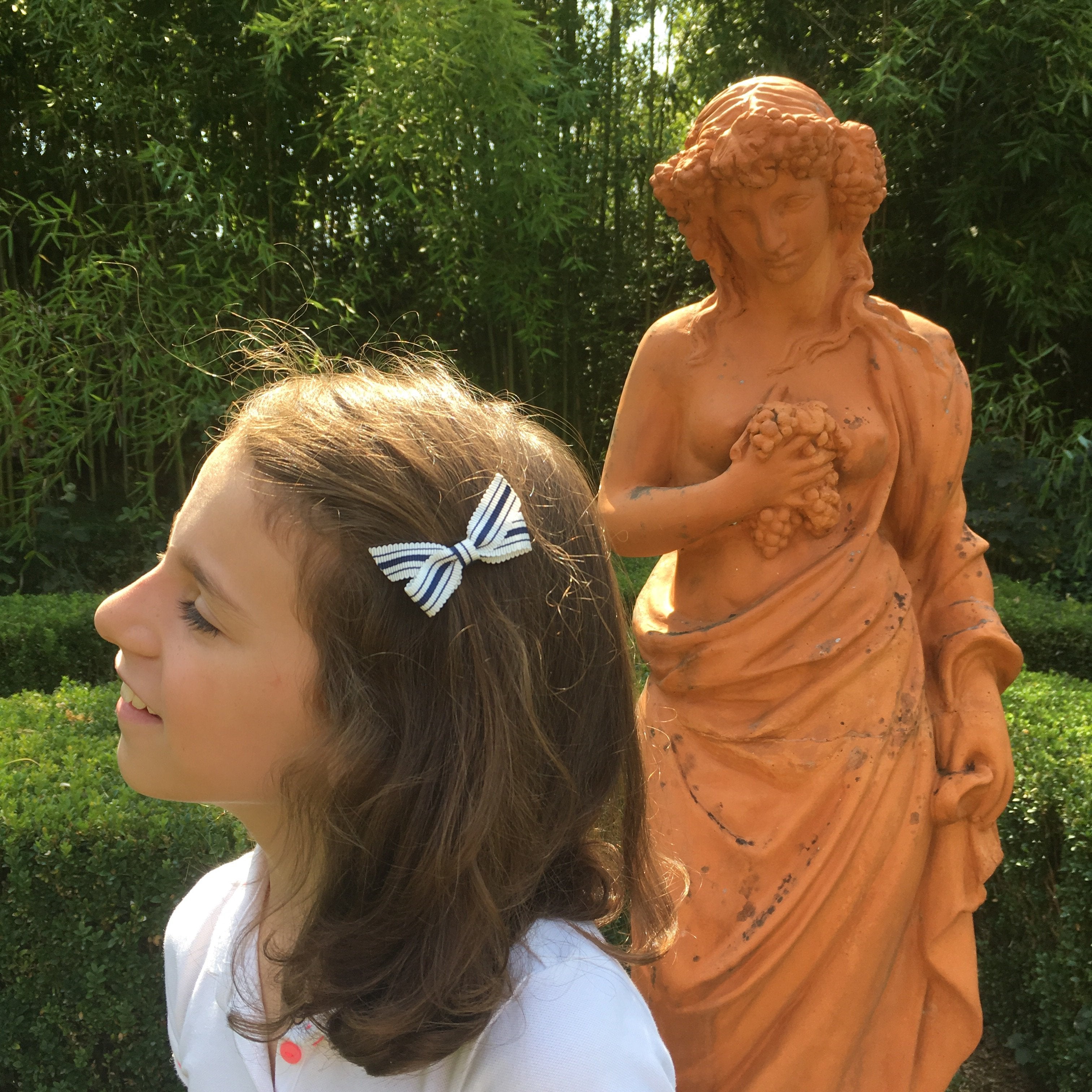 Lauren Bow Pair - White and Royal Blue Stripes
These sweet bows are made from petersham ribbon. A beautiful classic style bow that works well with any outfit.
All hairbows come with no slip grip to hold tight in all hair types.
Bow measures 2.5" x 1.5" which works well for all ages.
Lauren bows are available in more than 15 colors and patterns.
Sold in pairs of 1 right side bow + 1 left side bow.