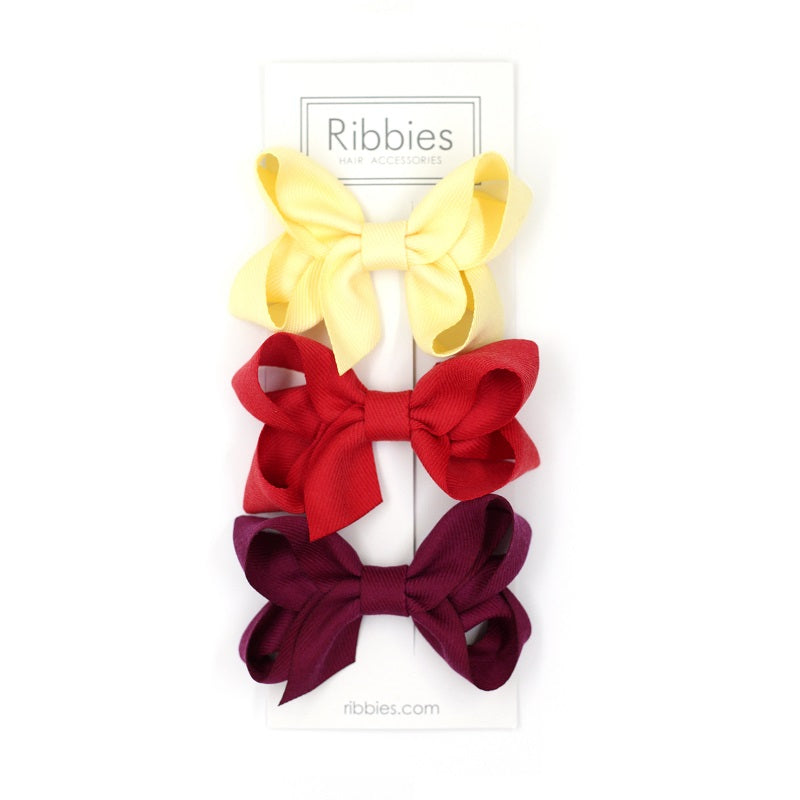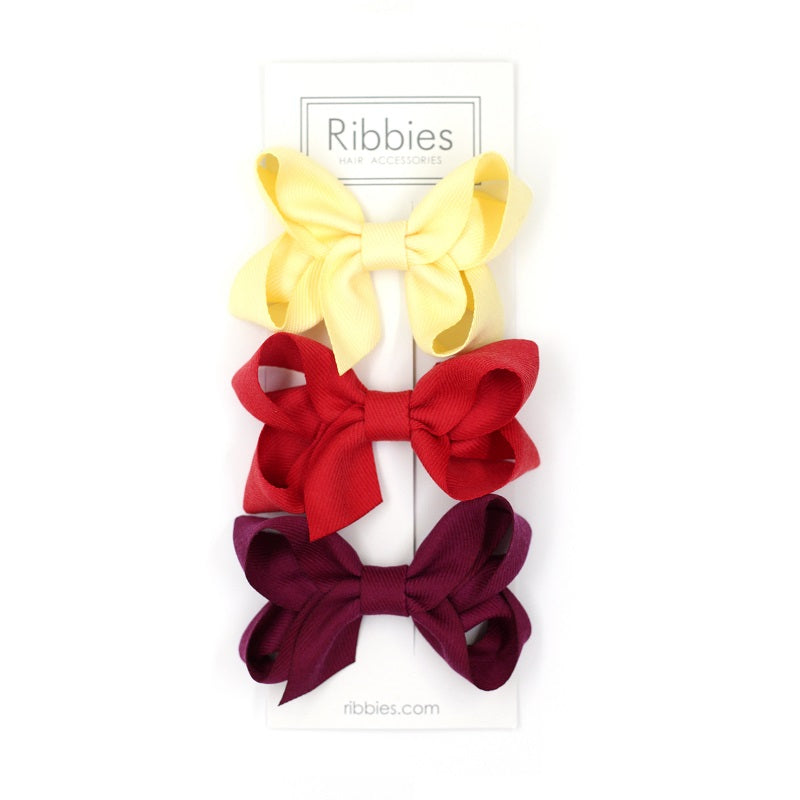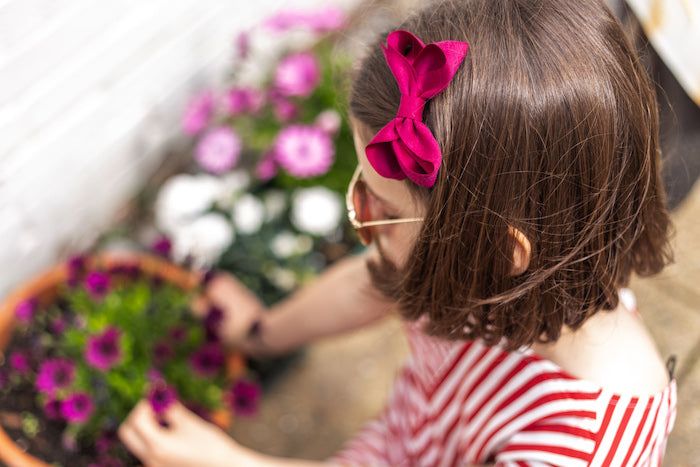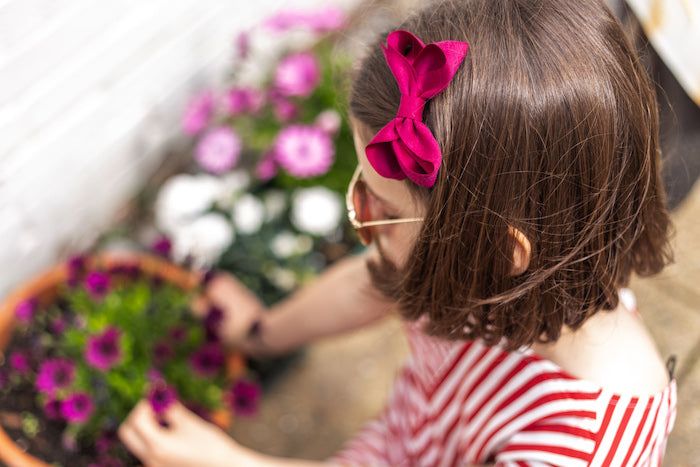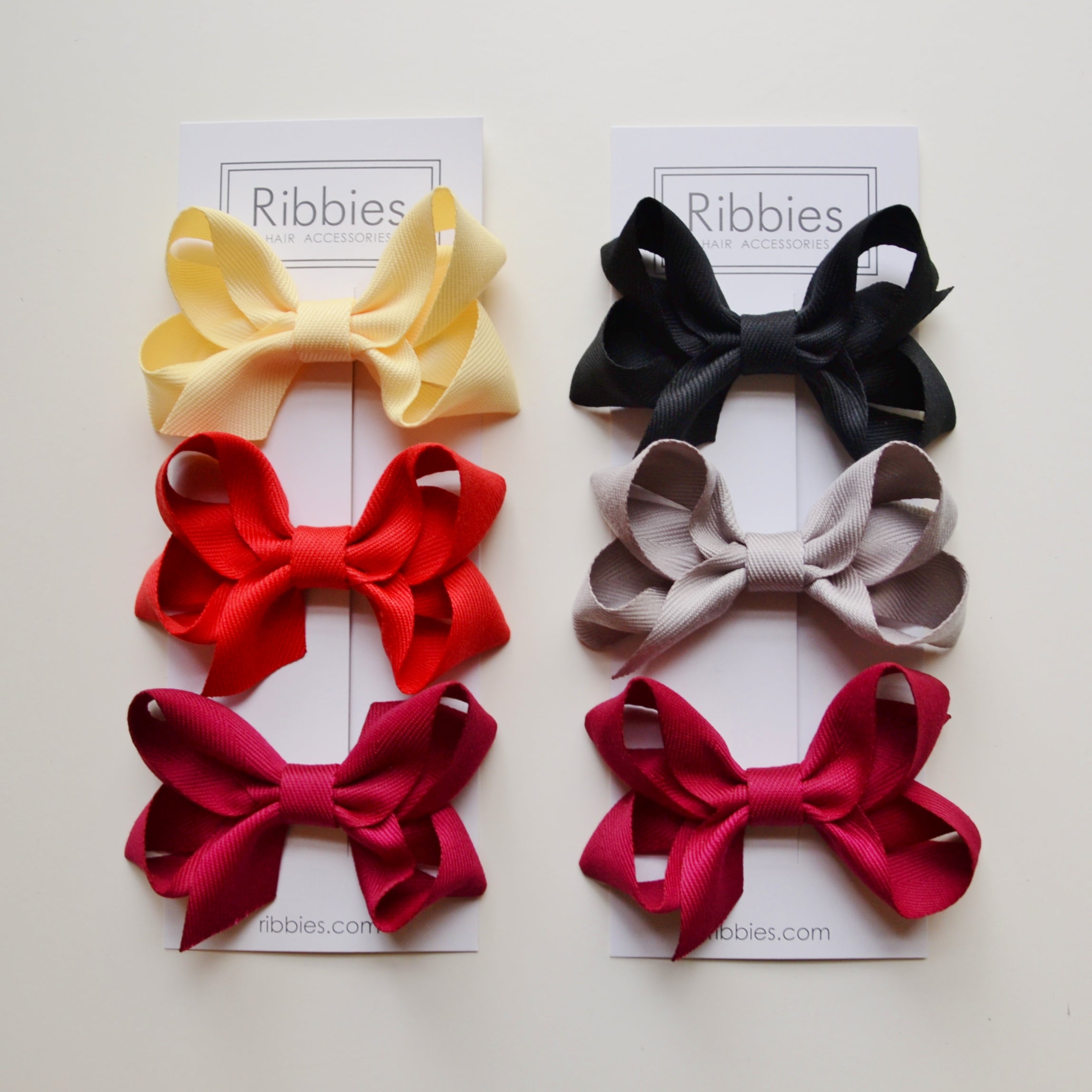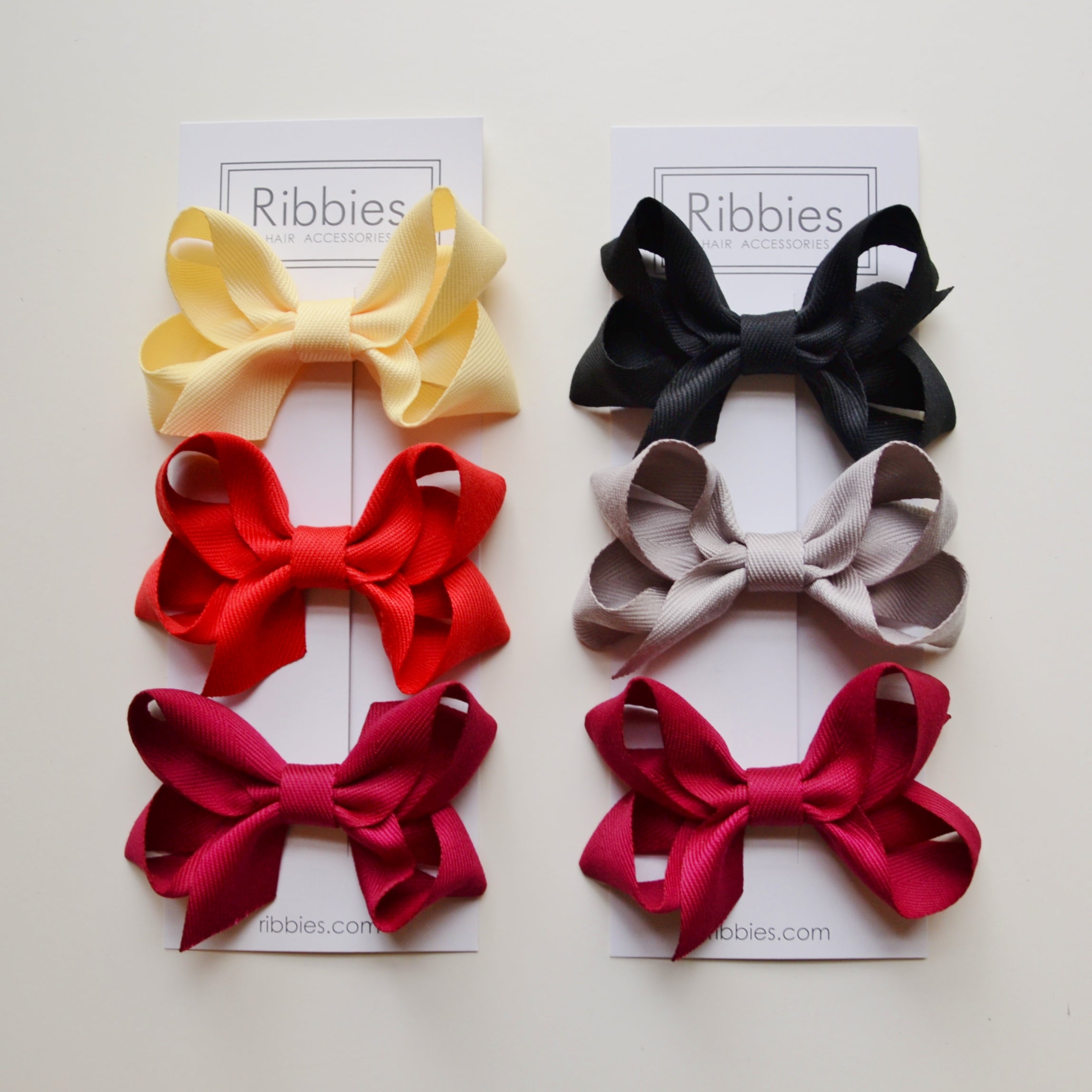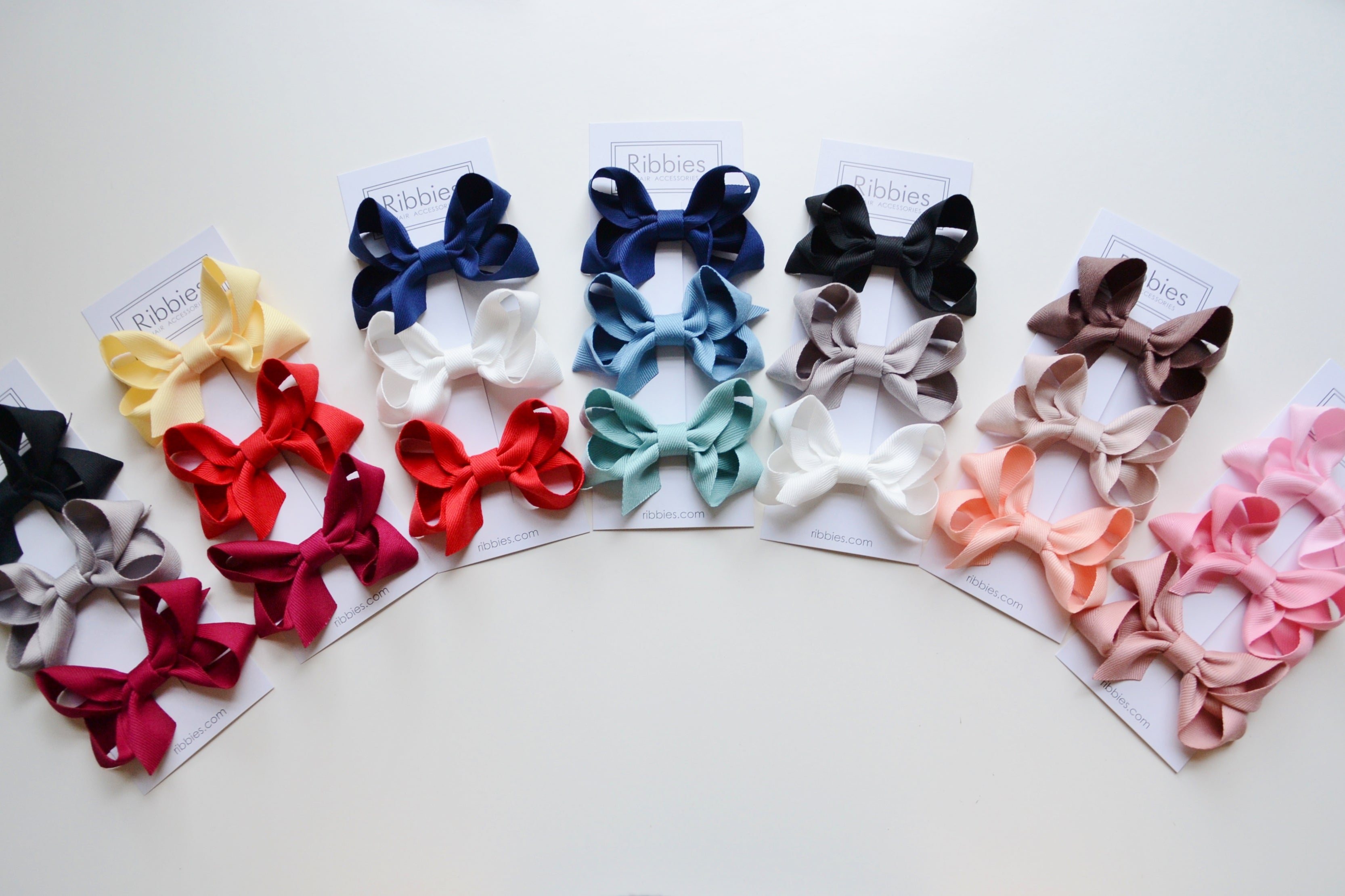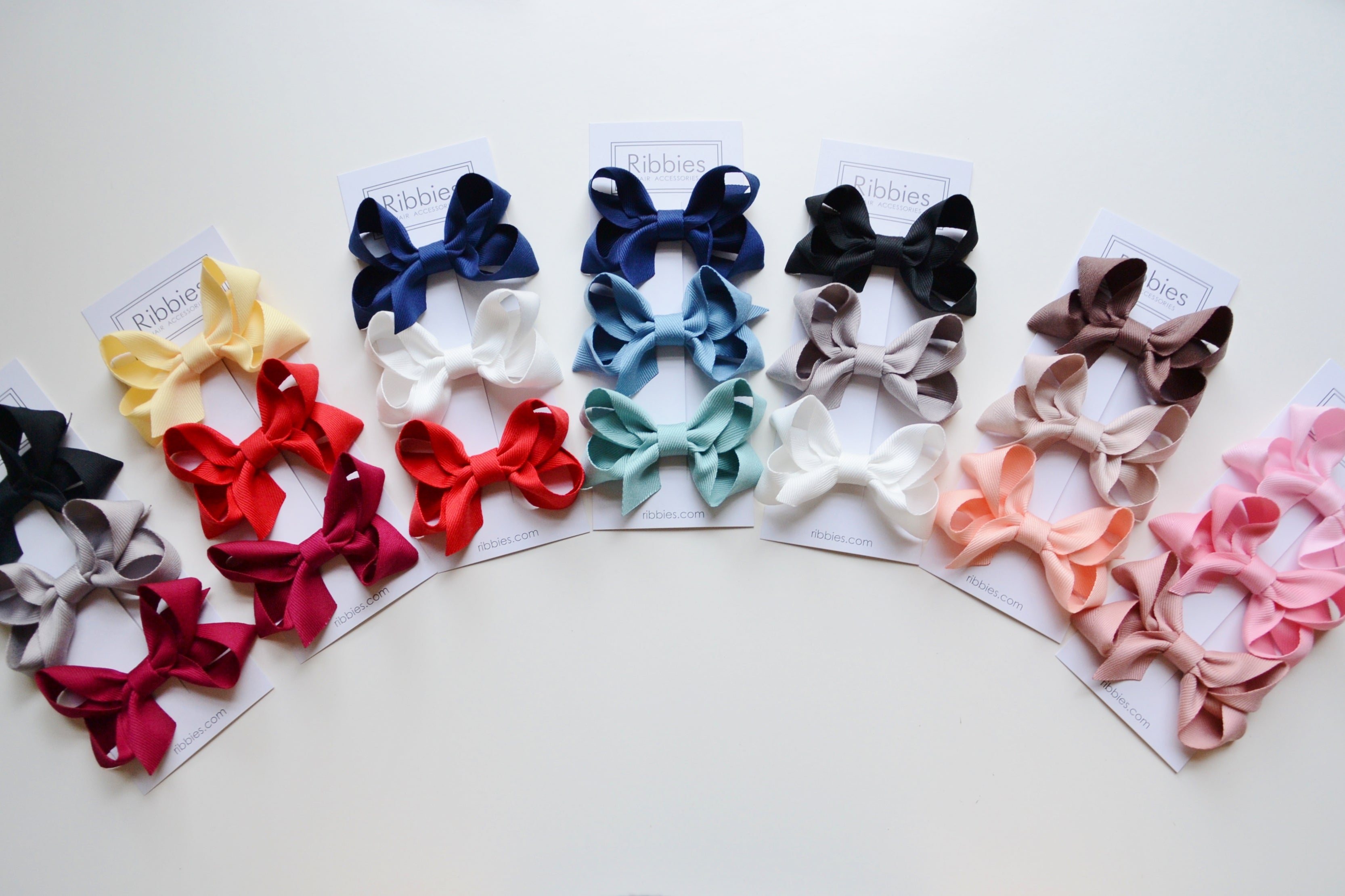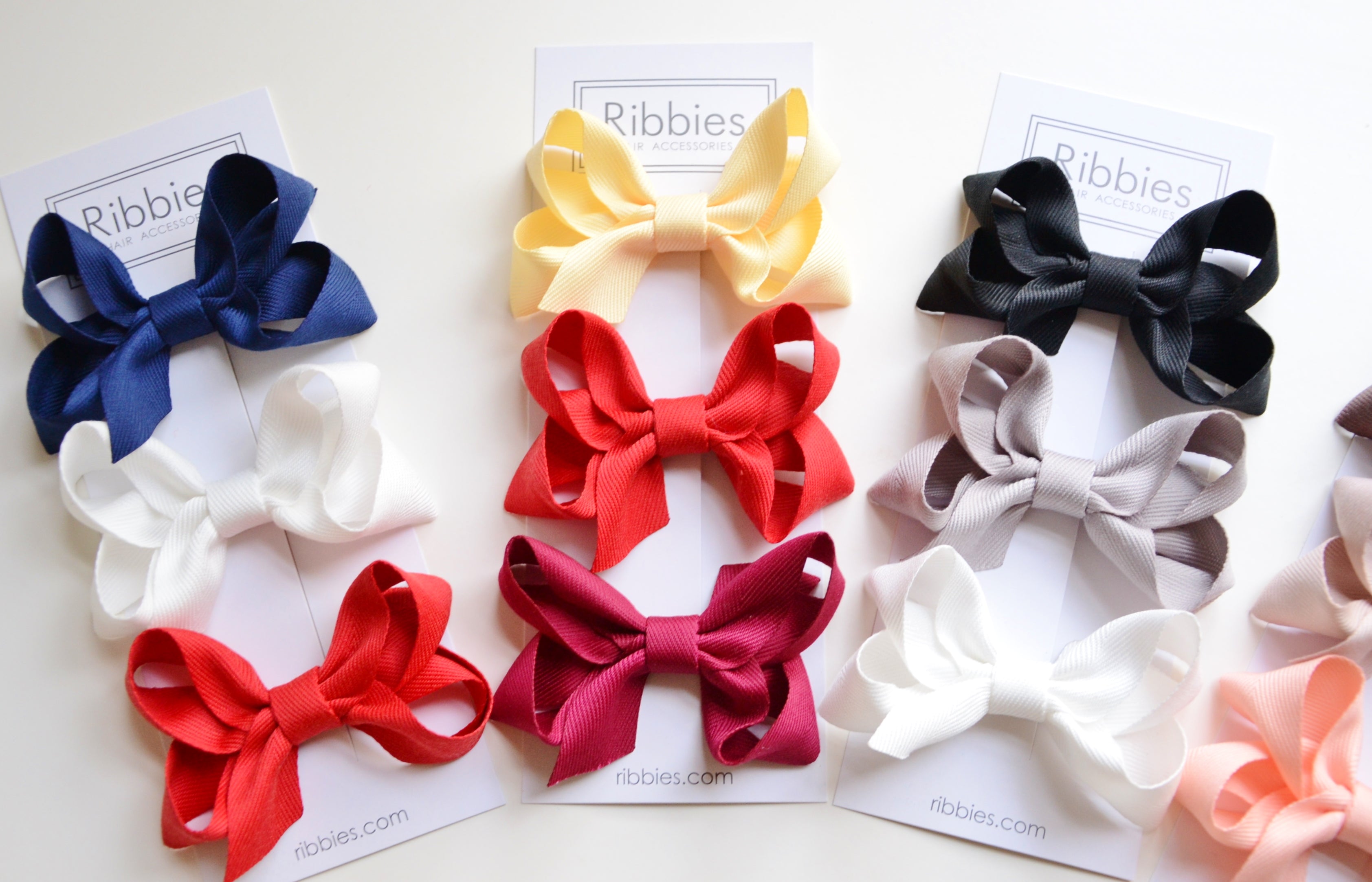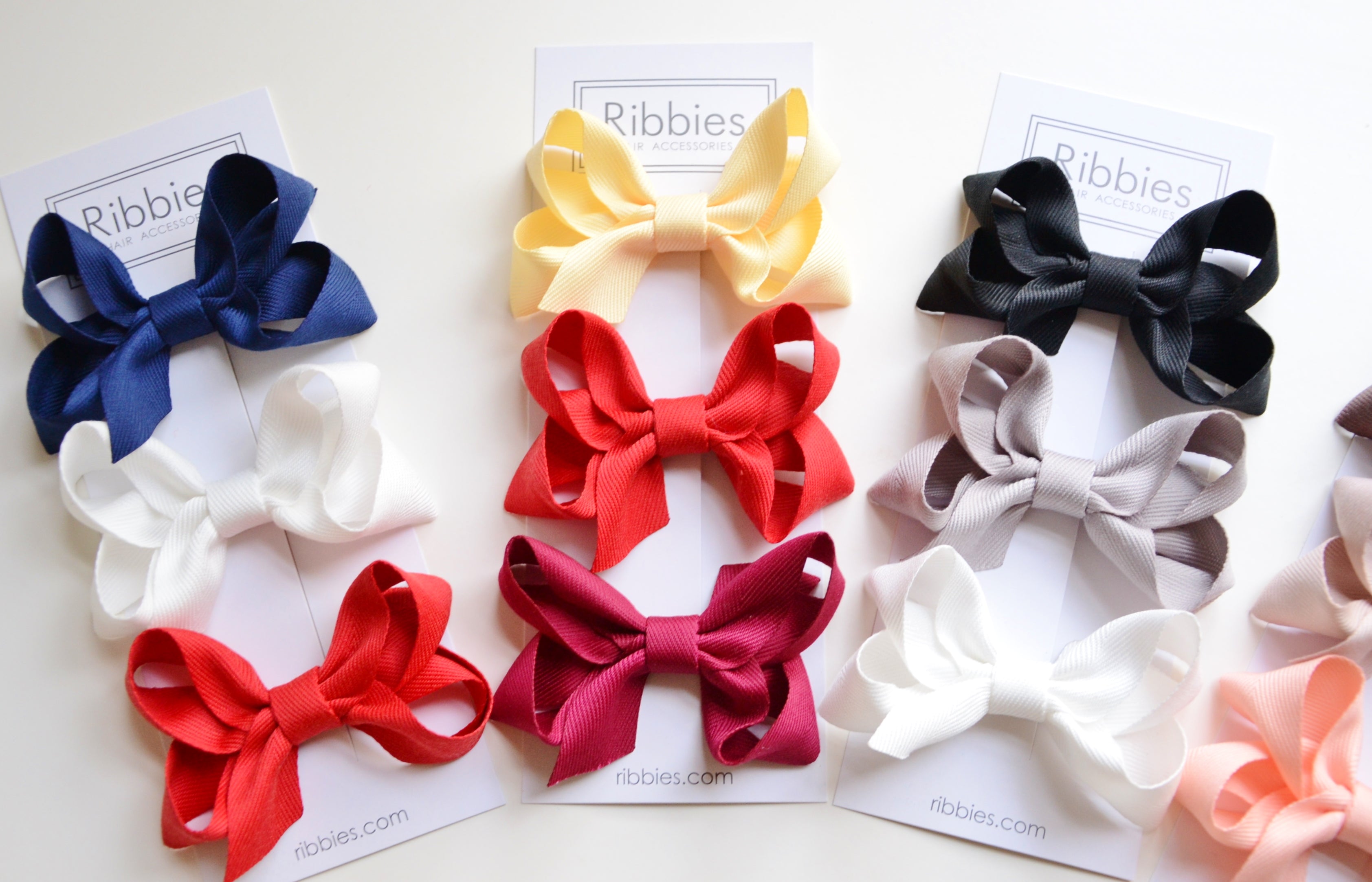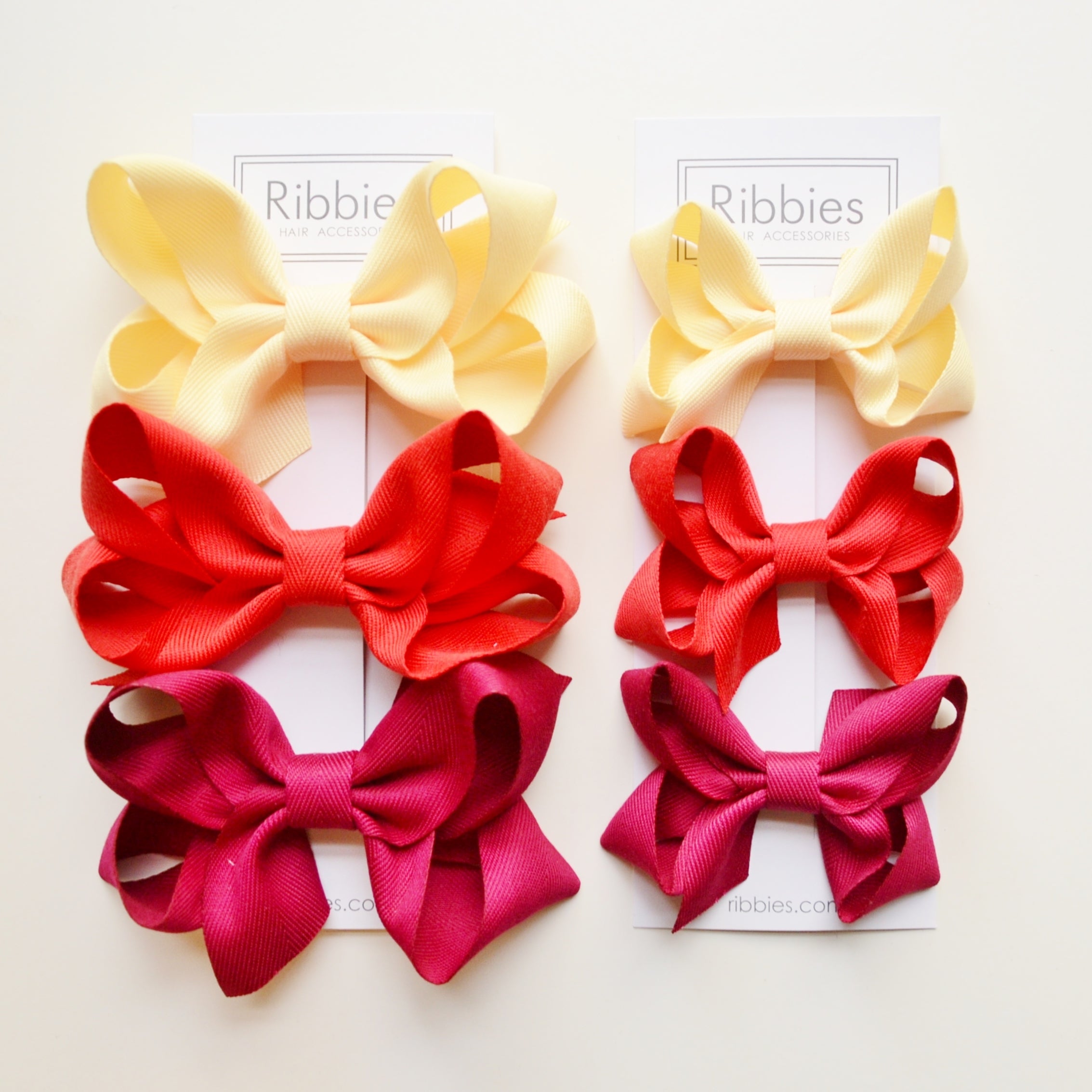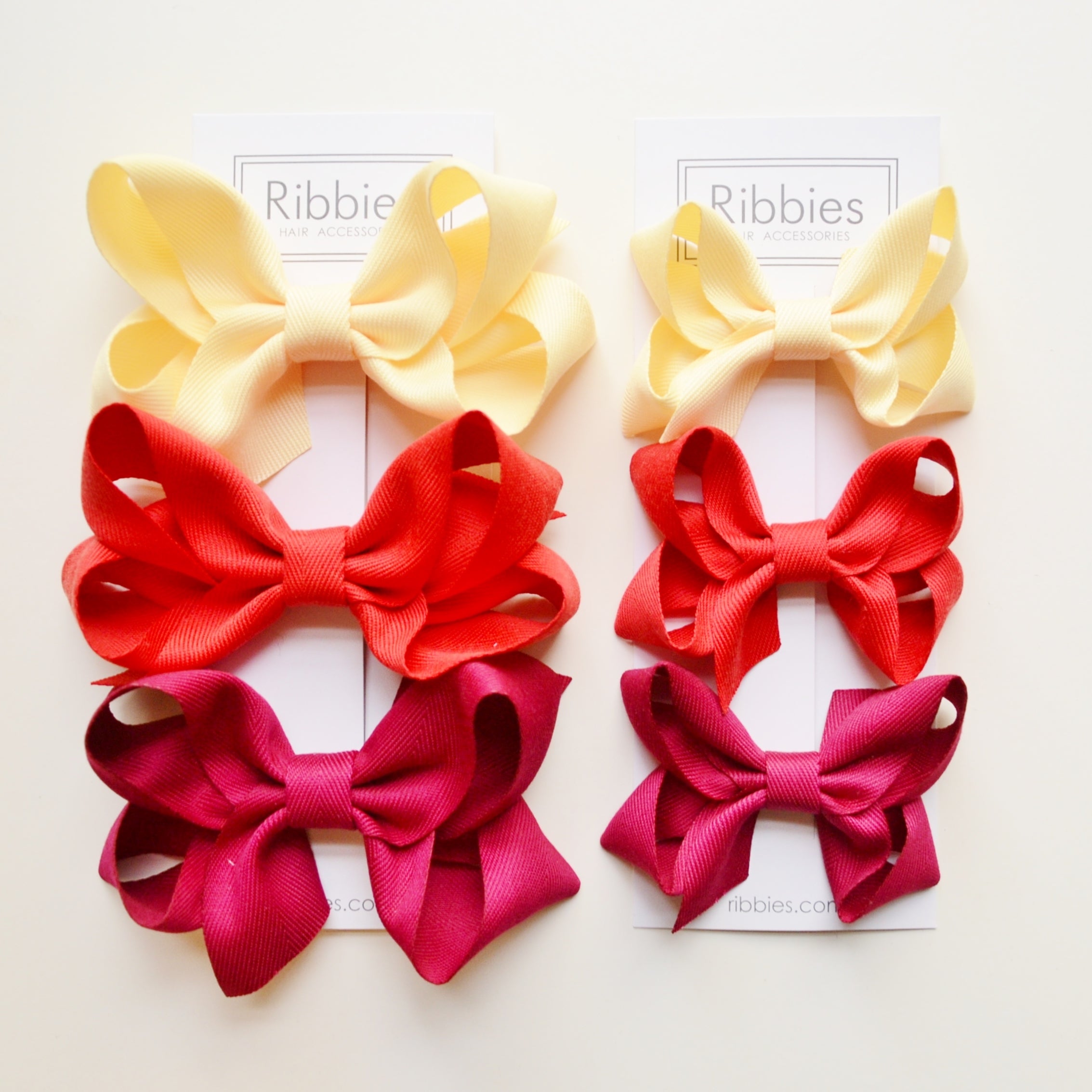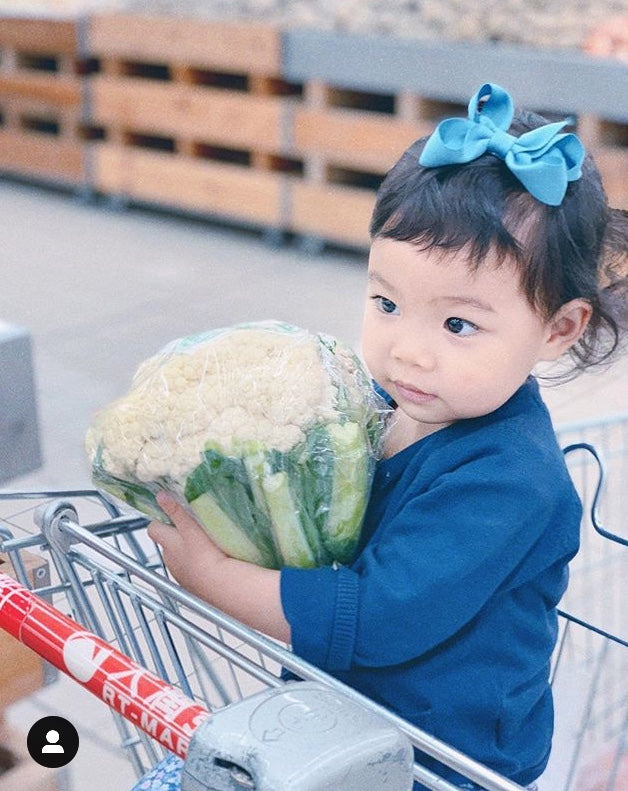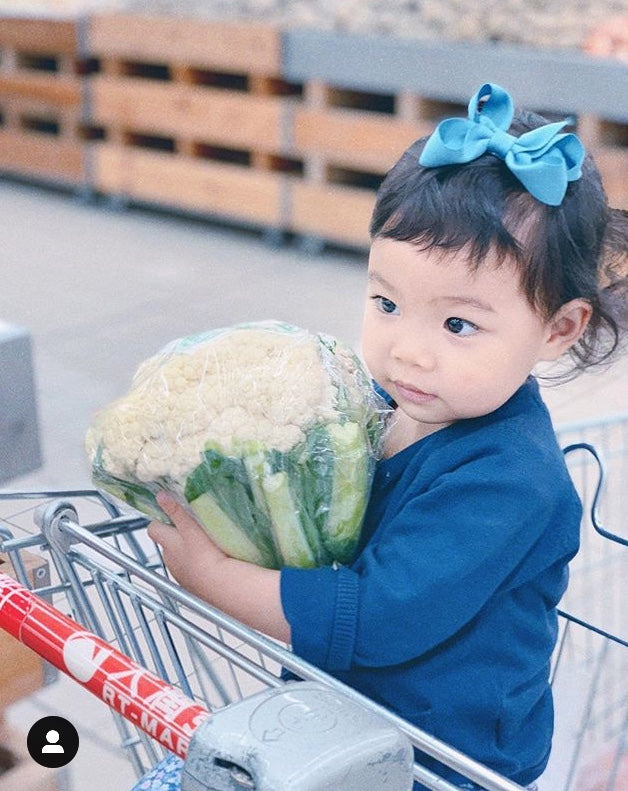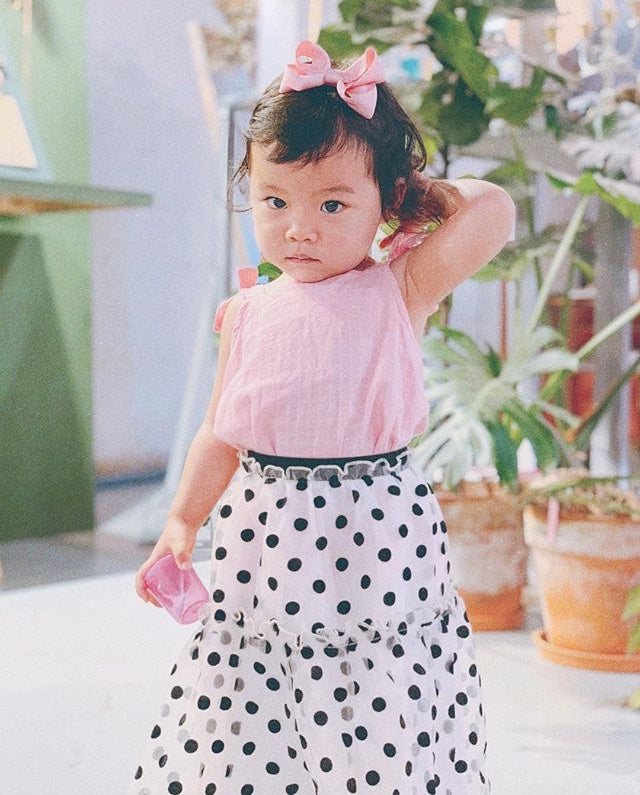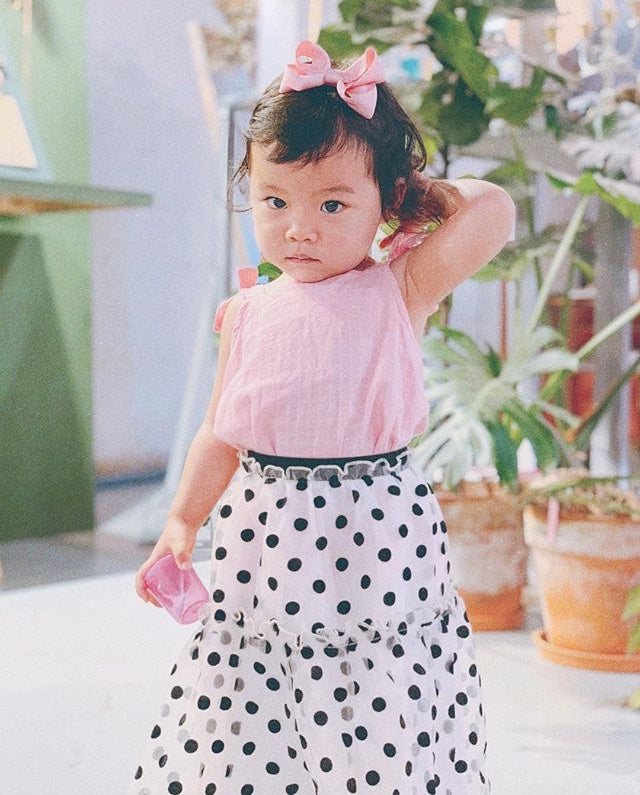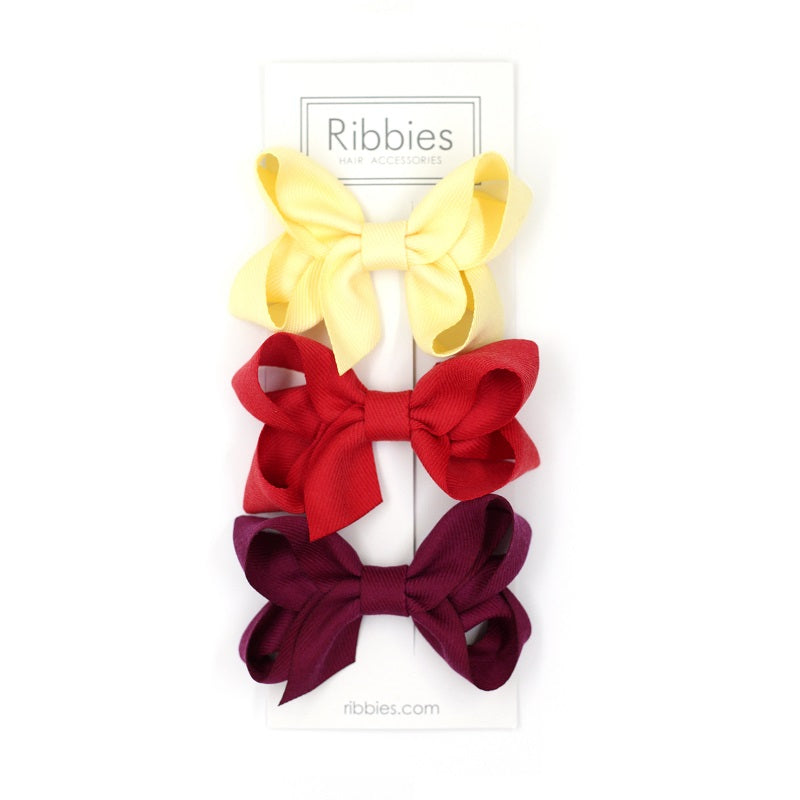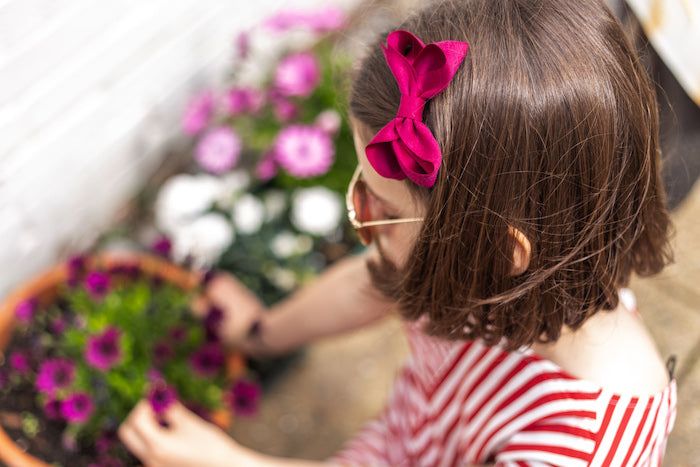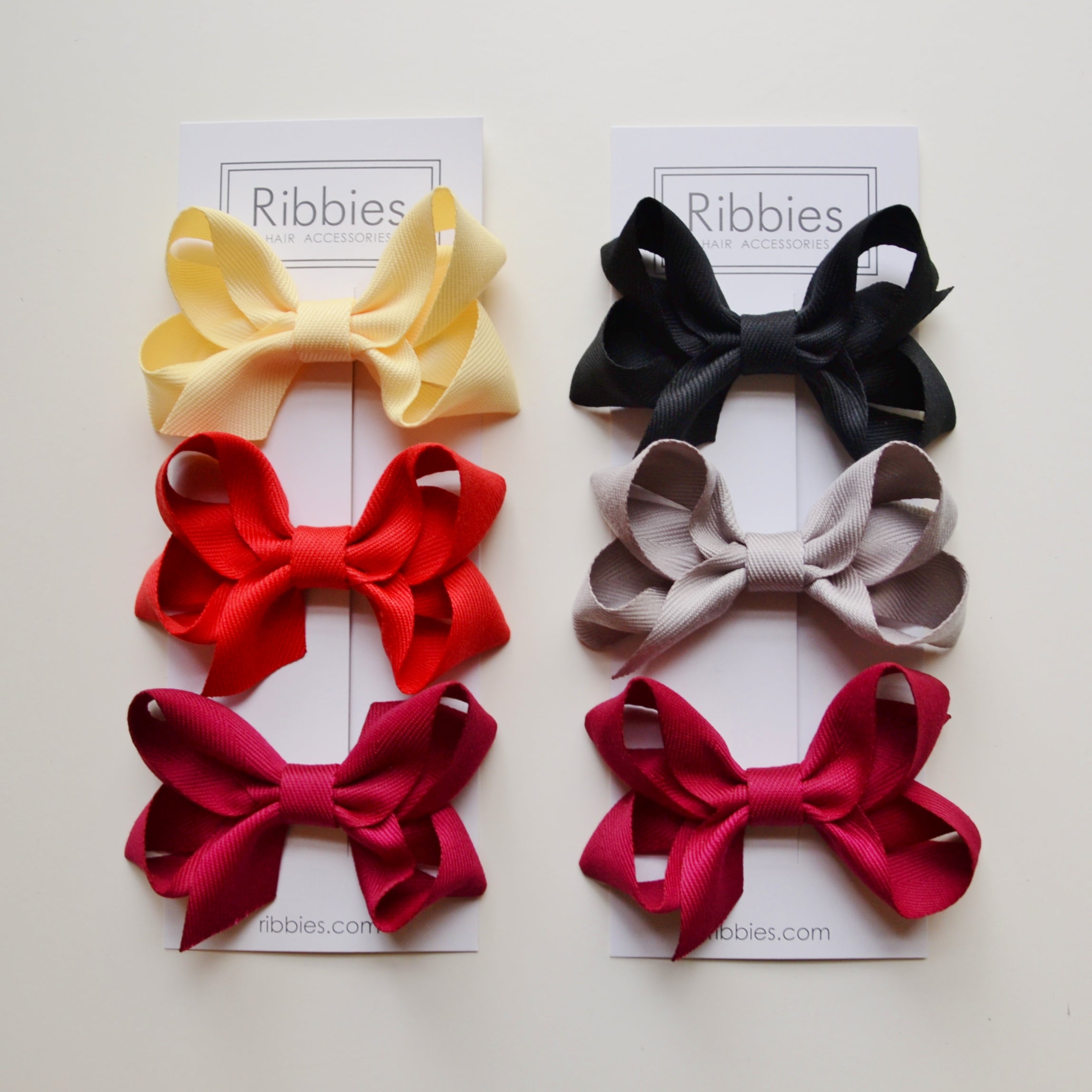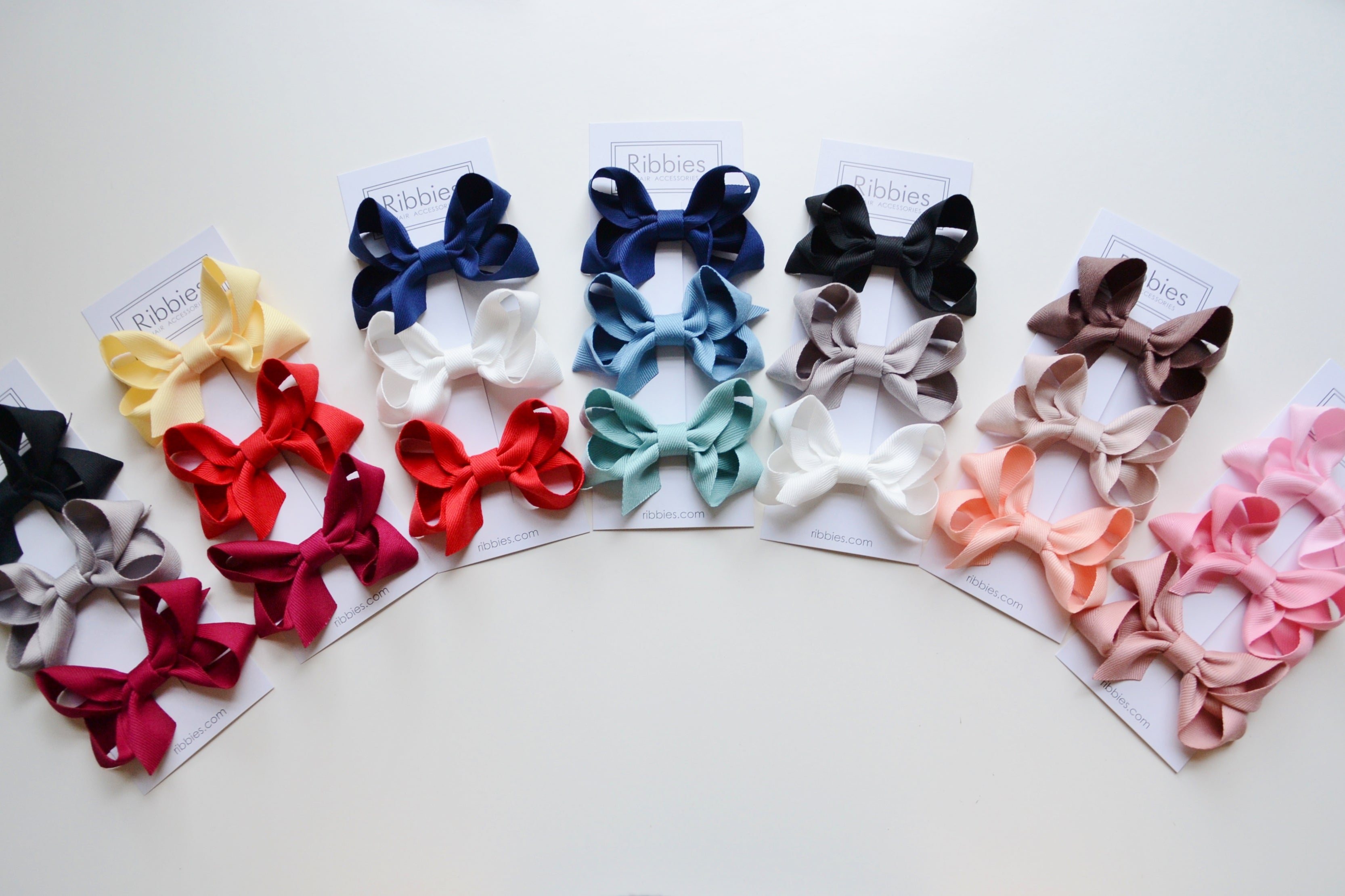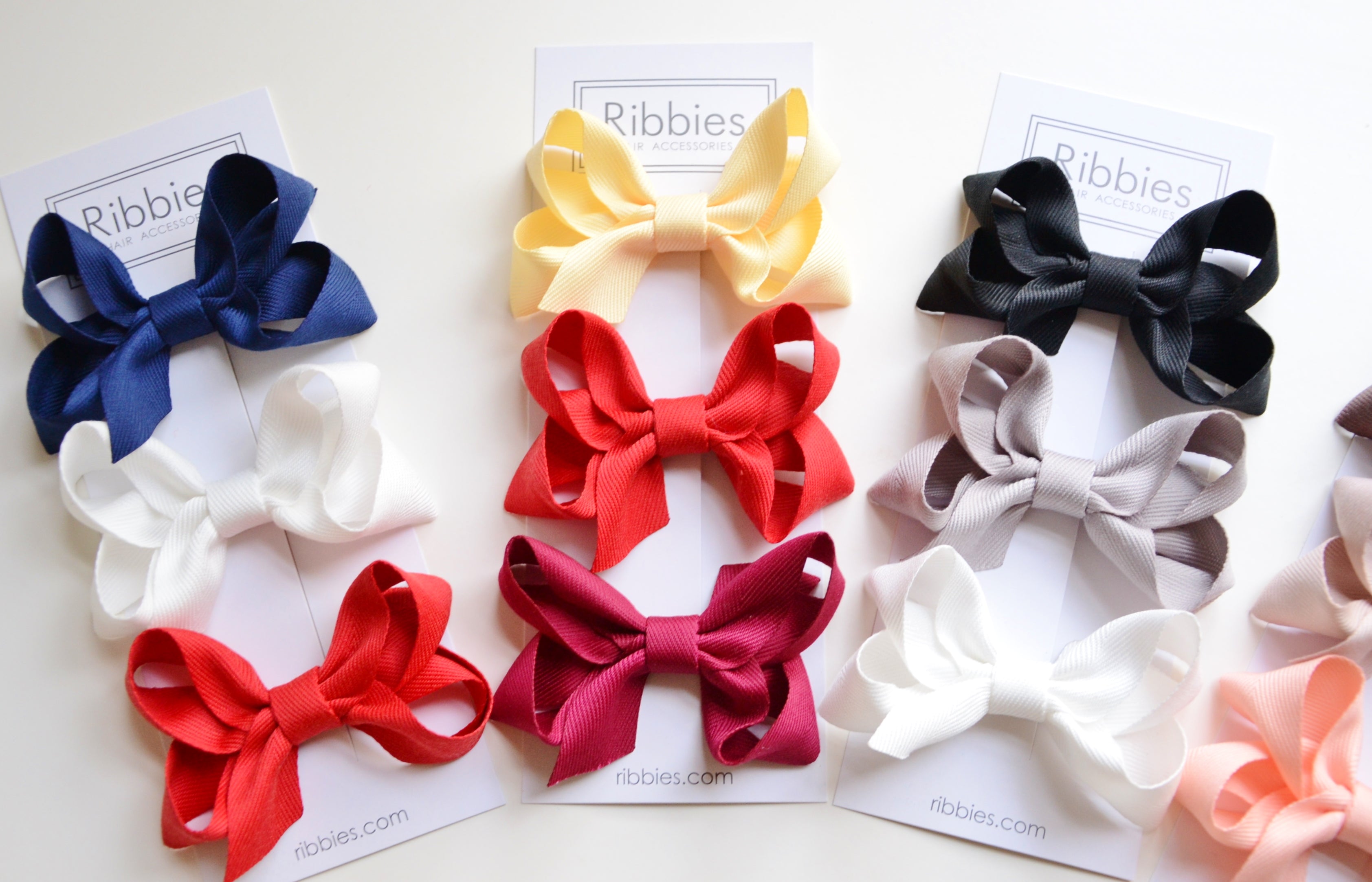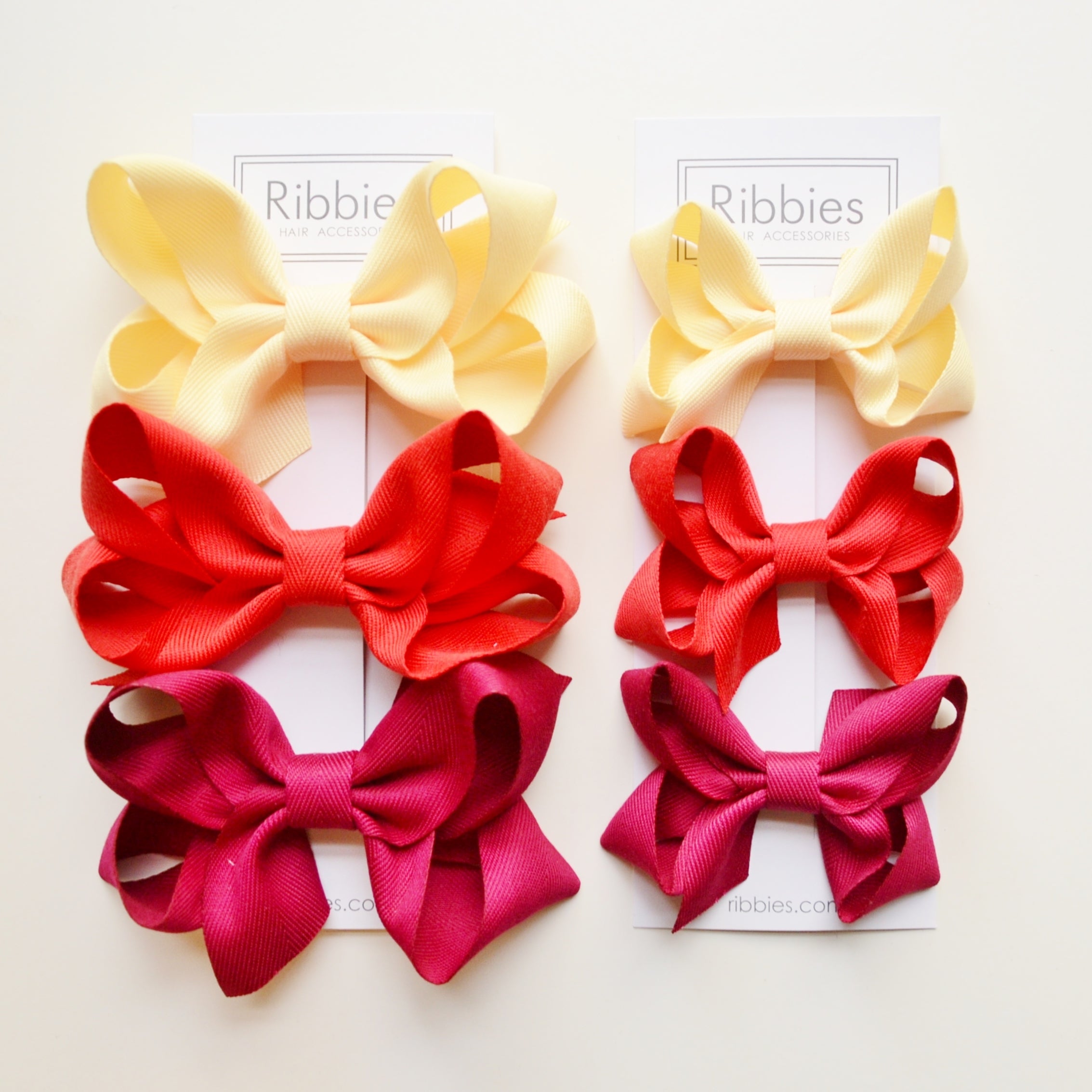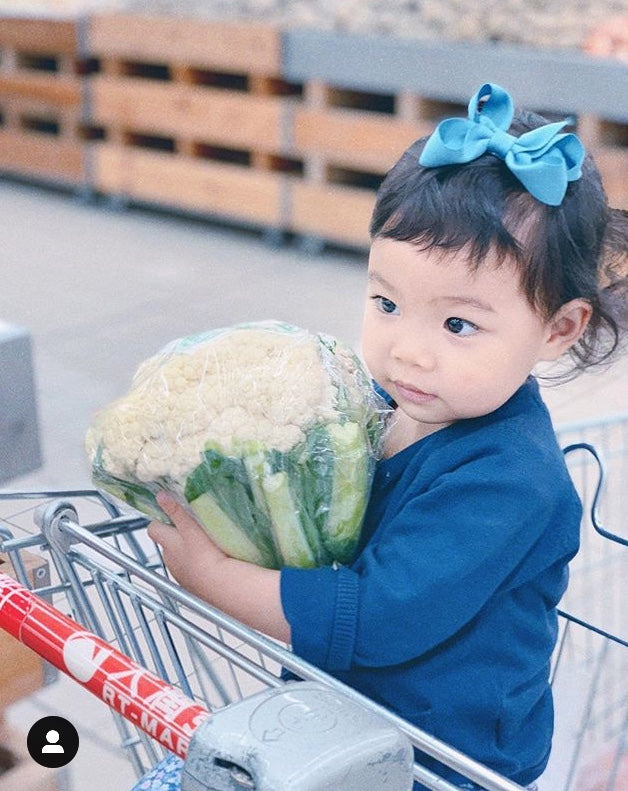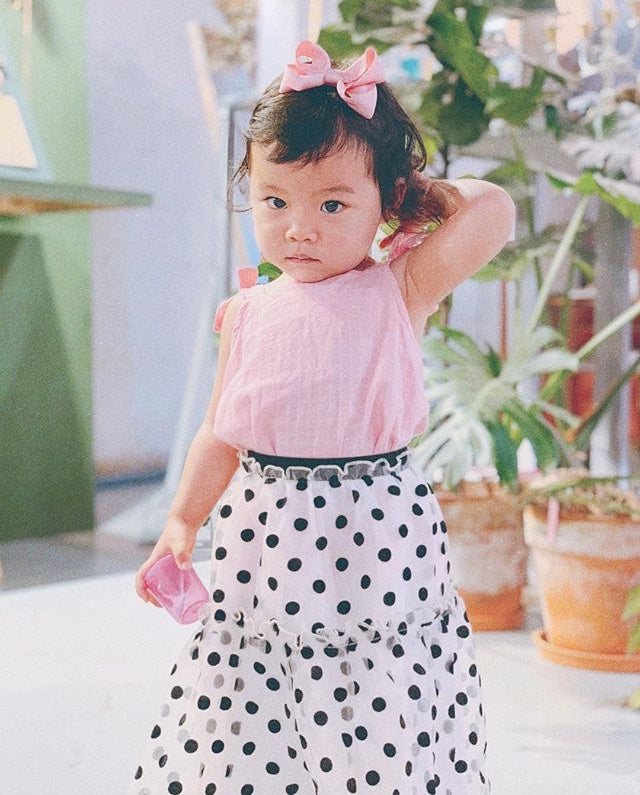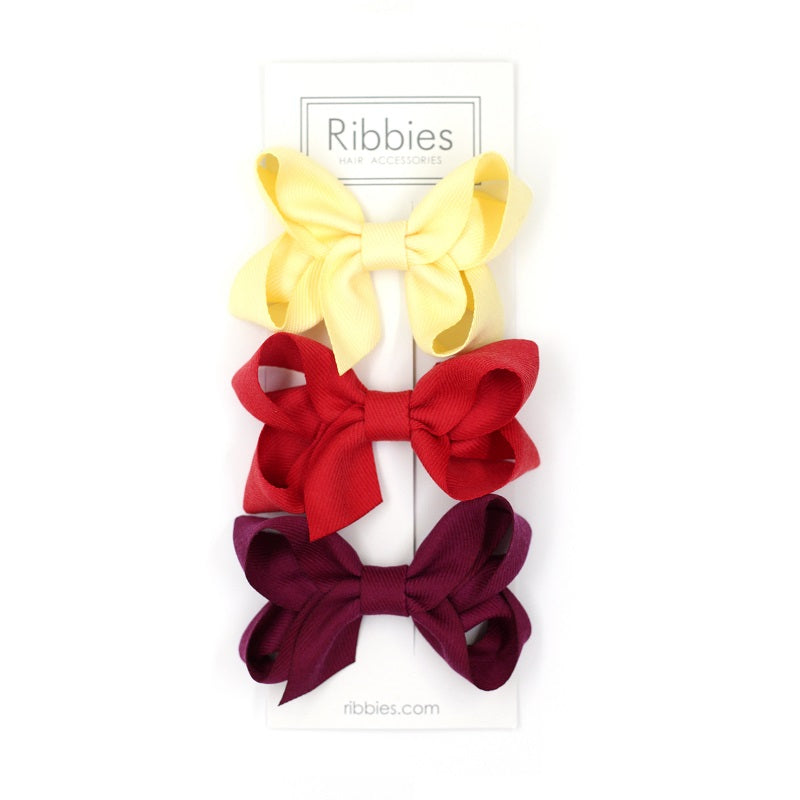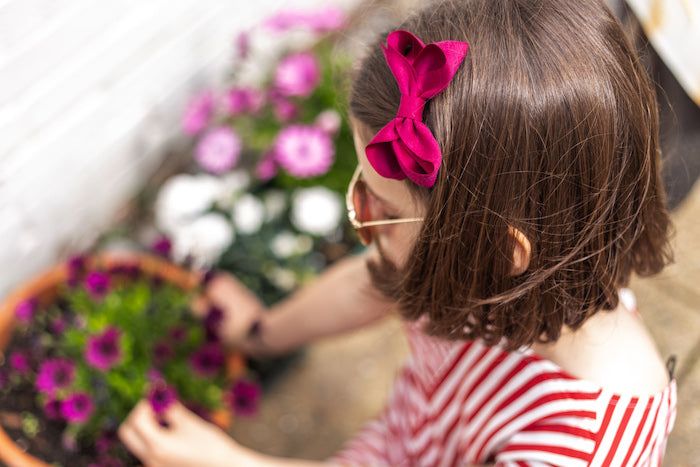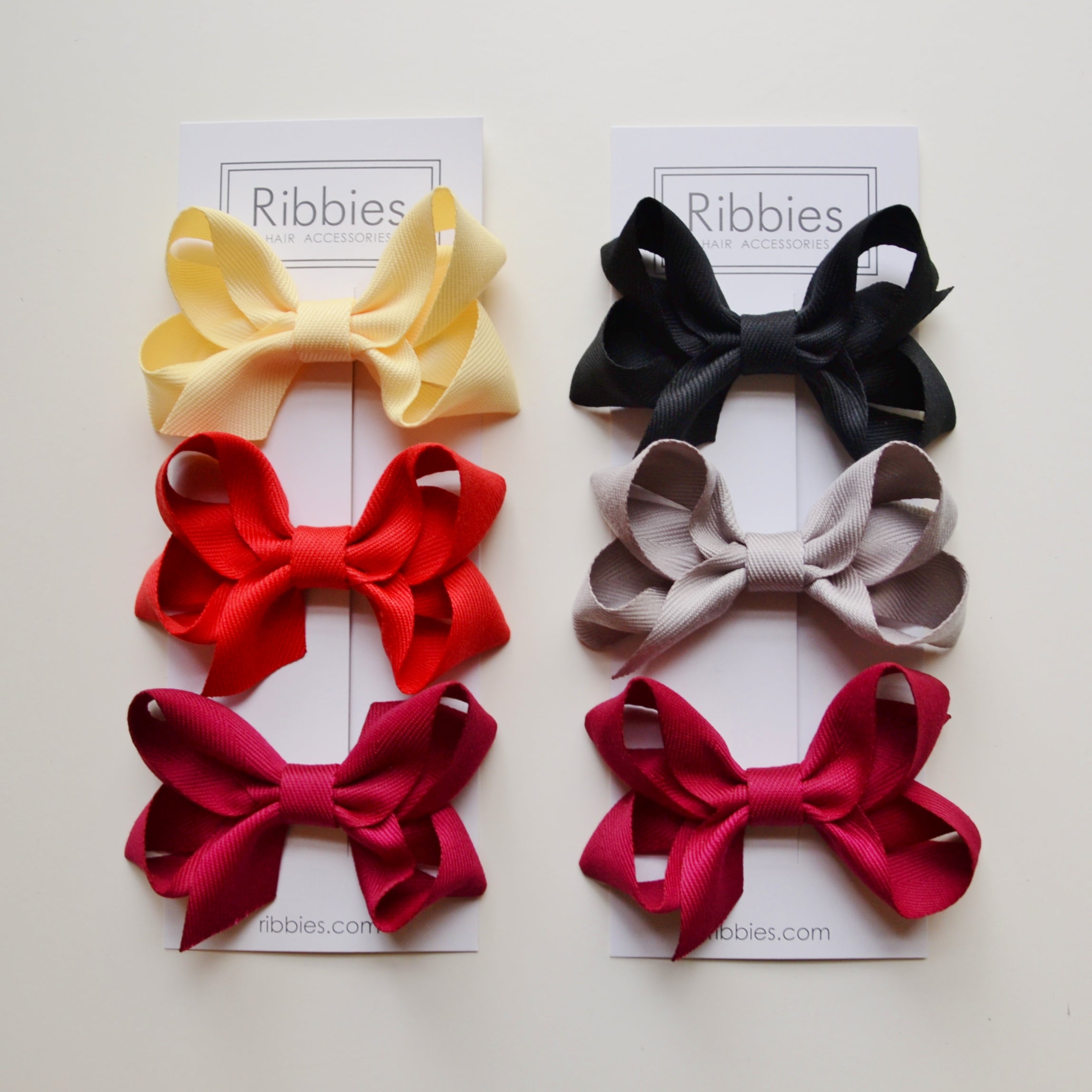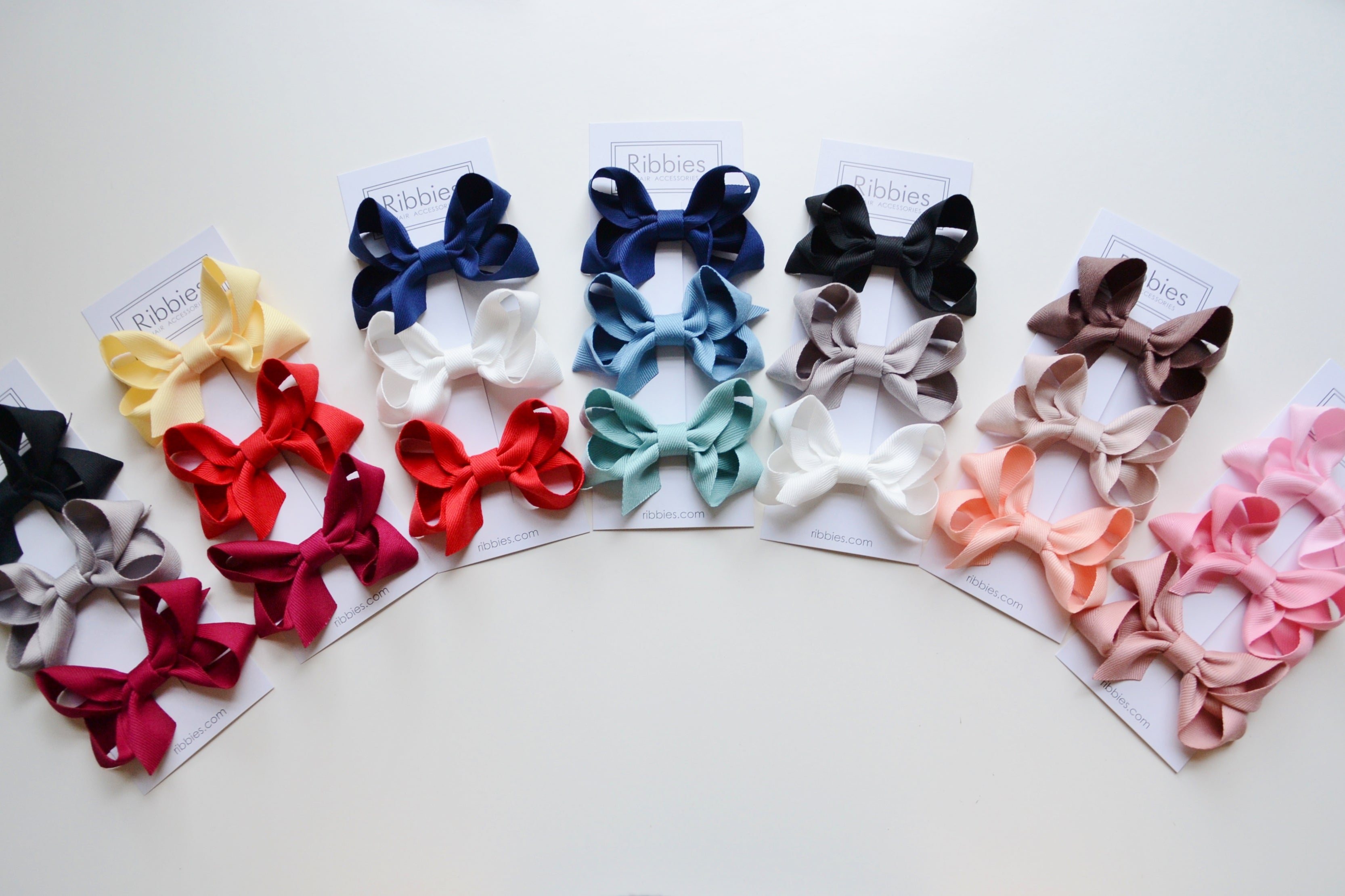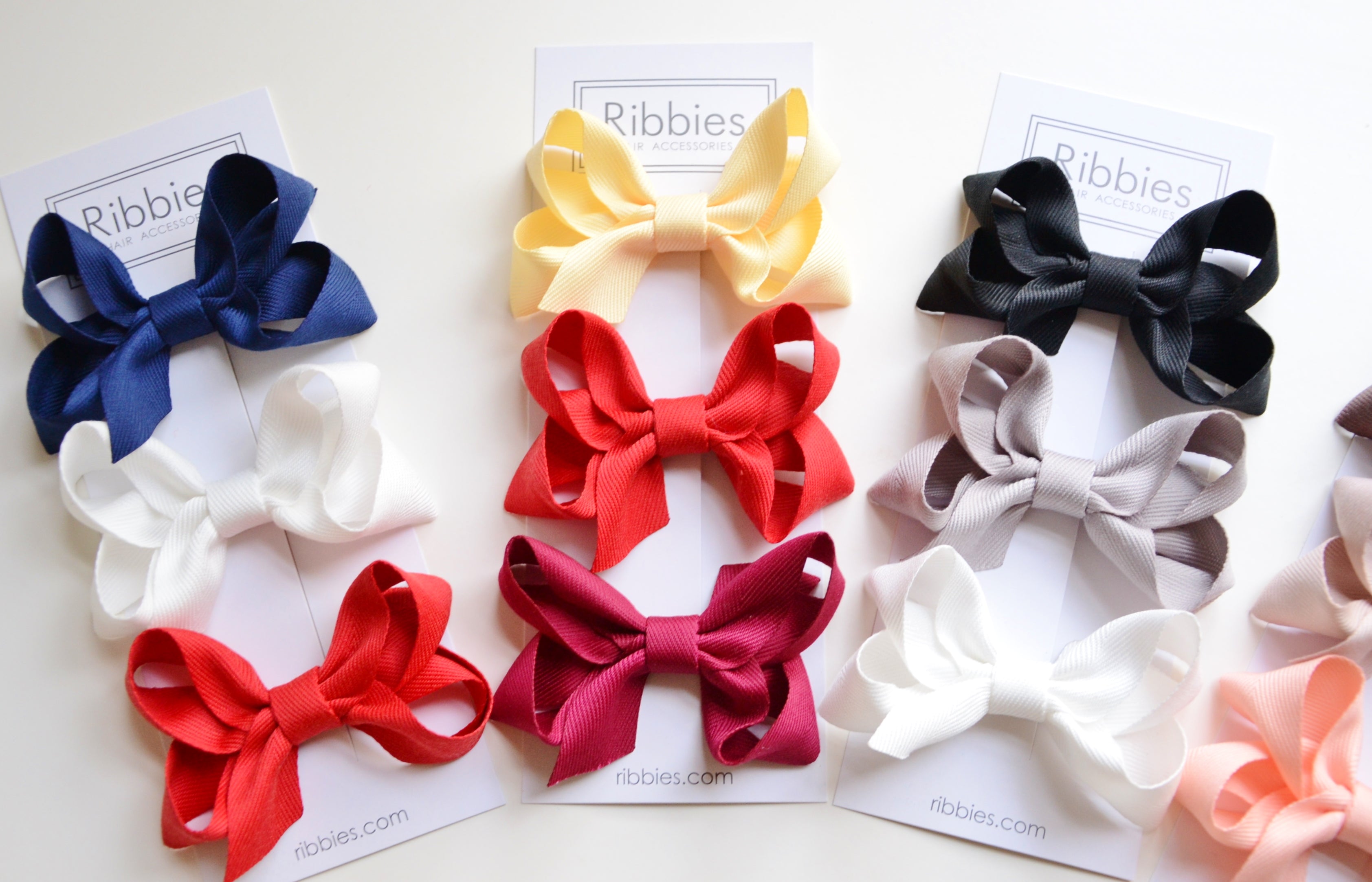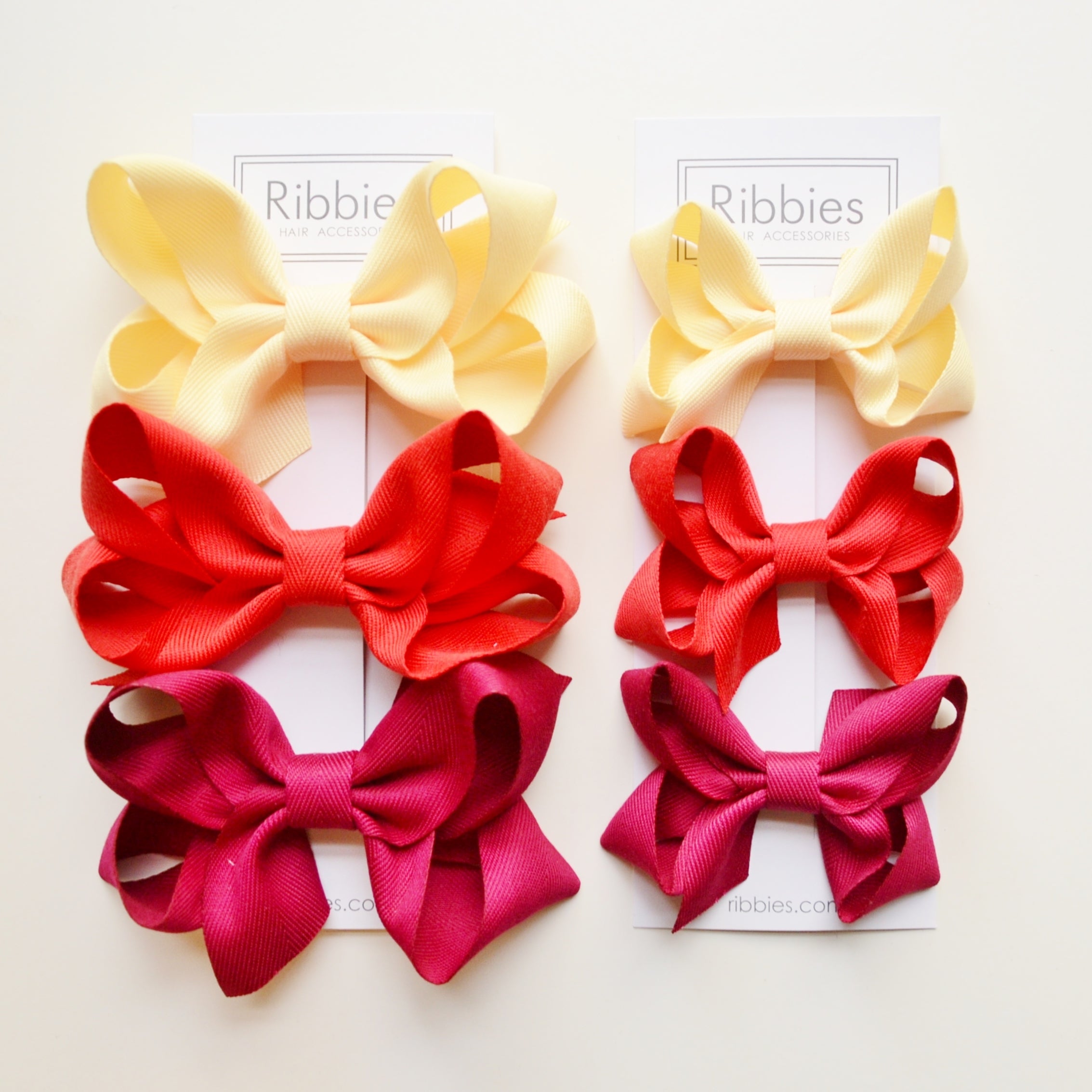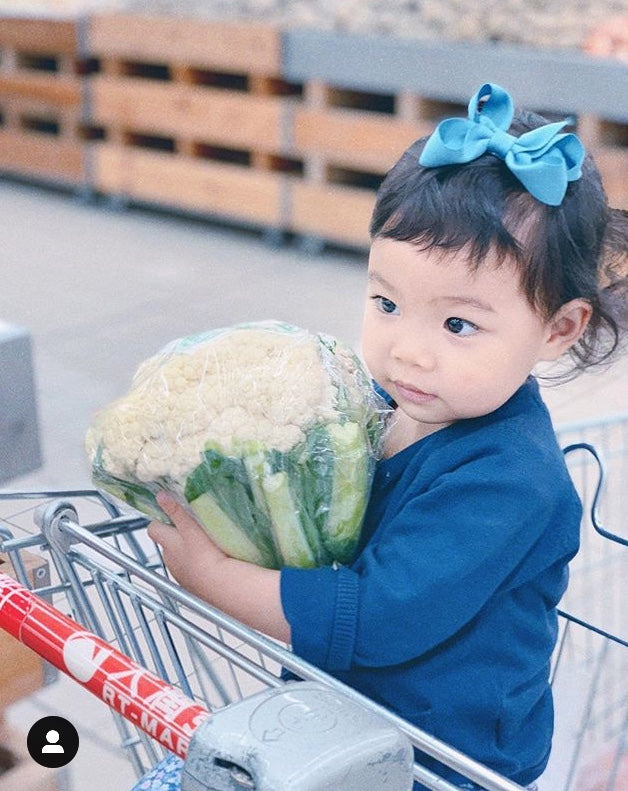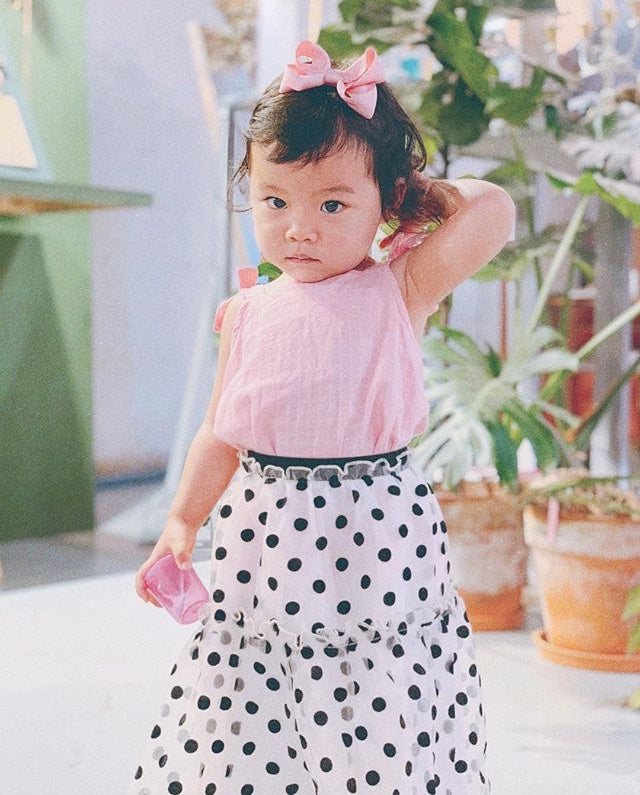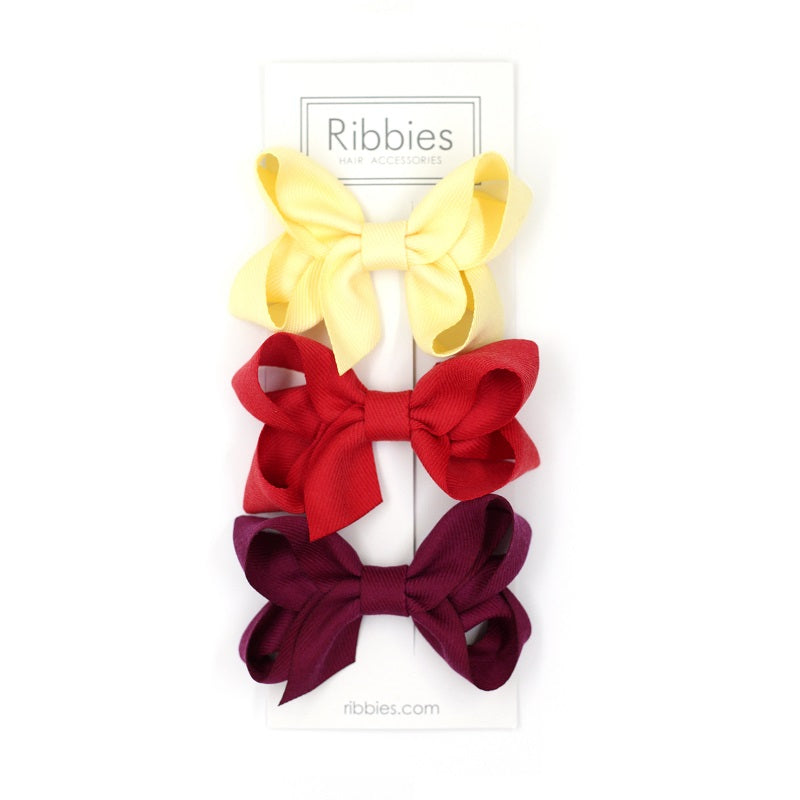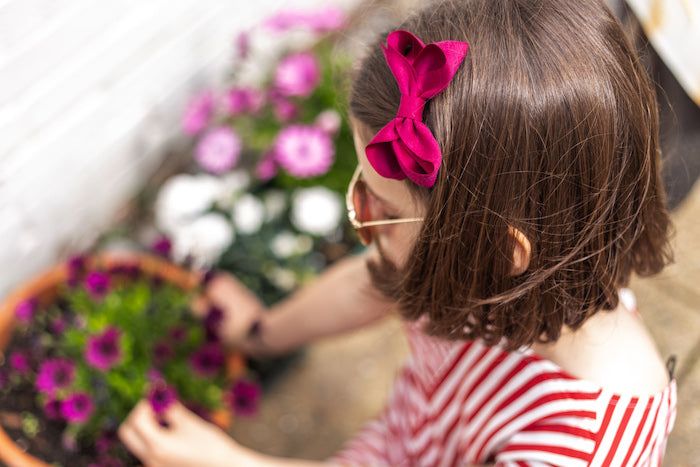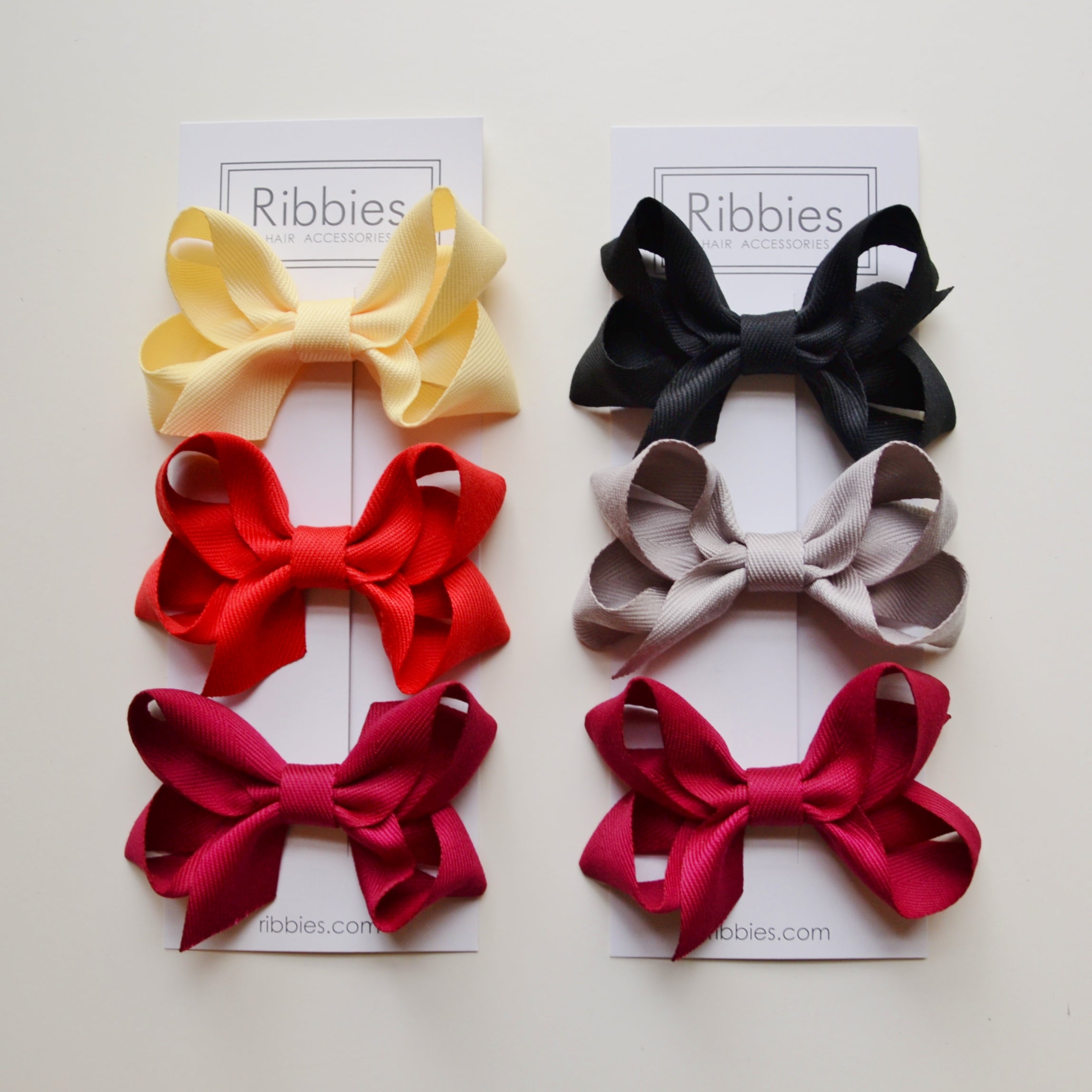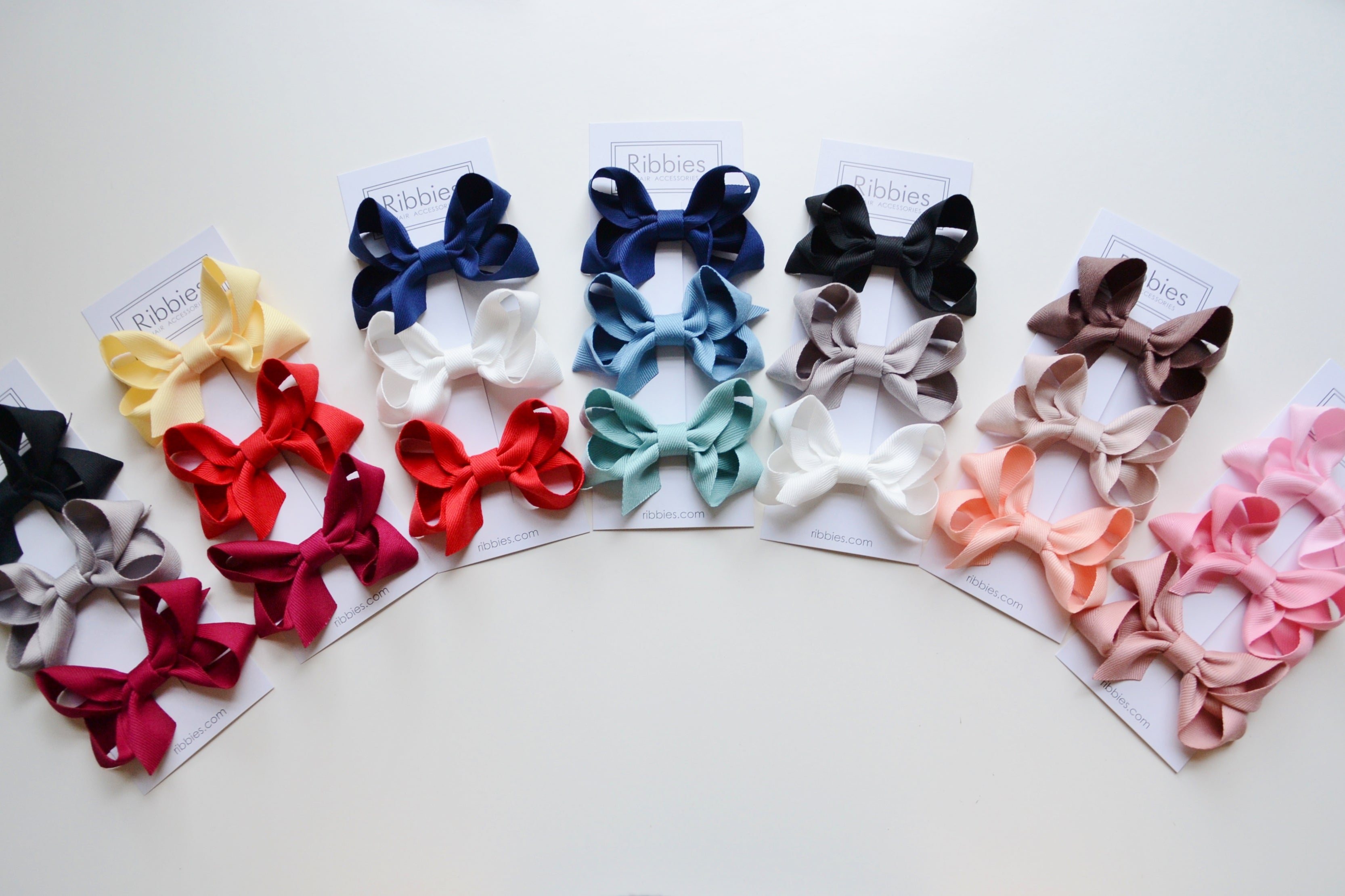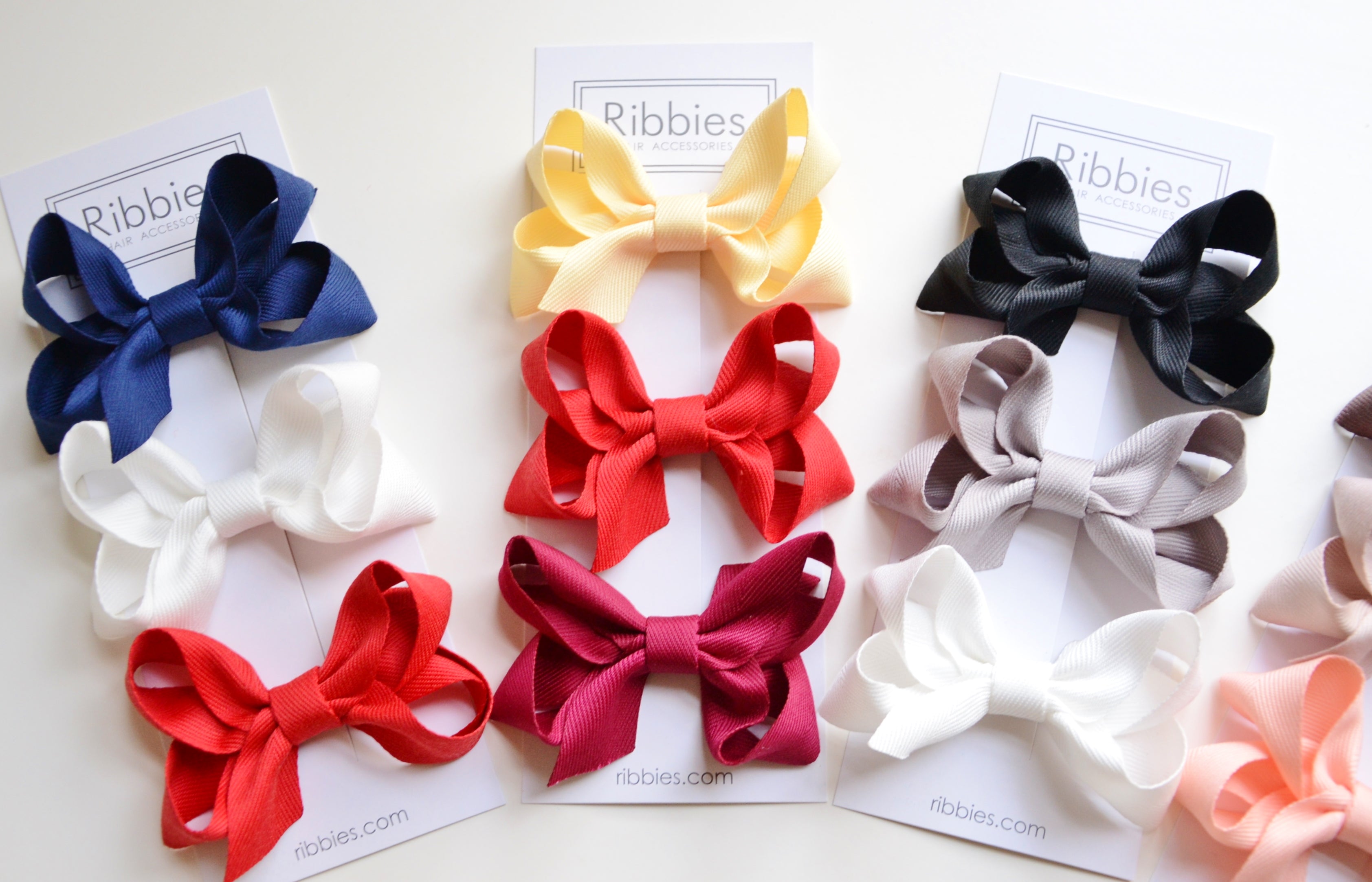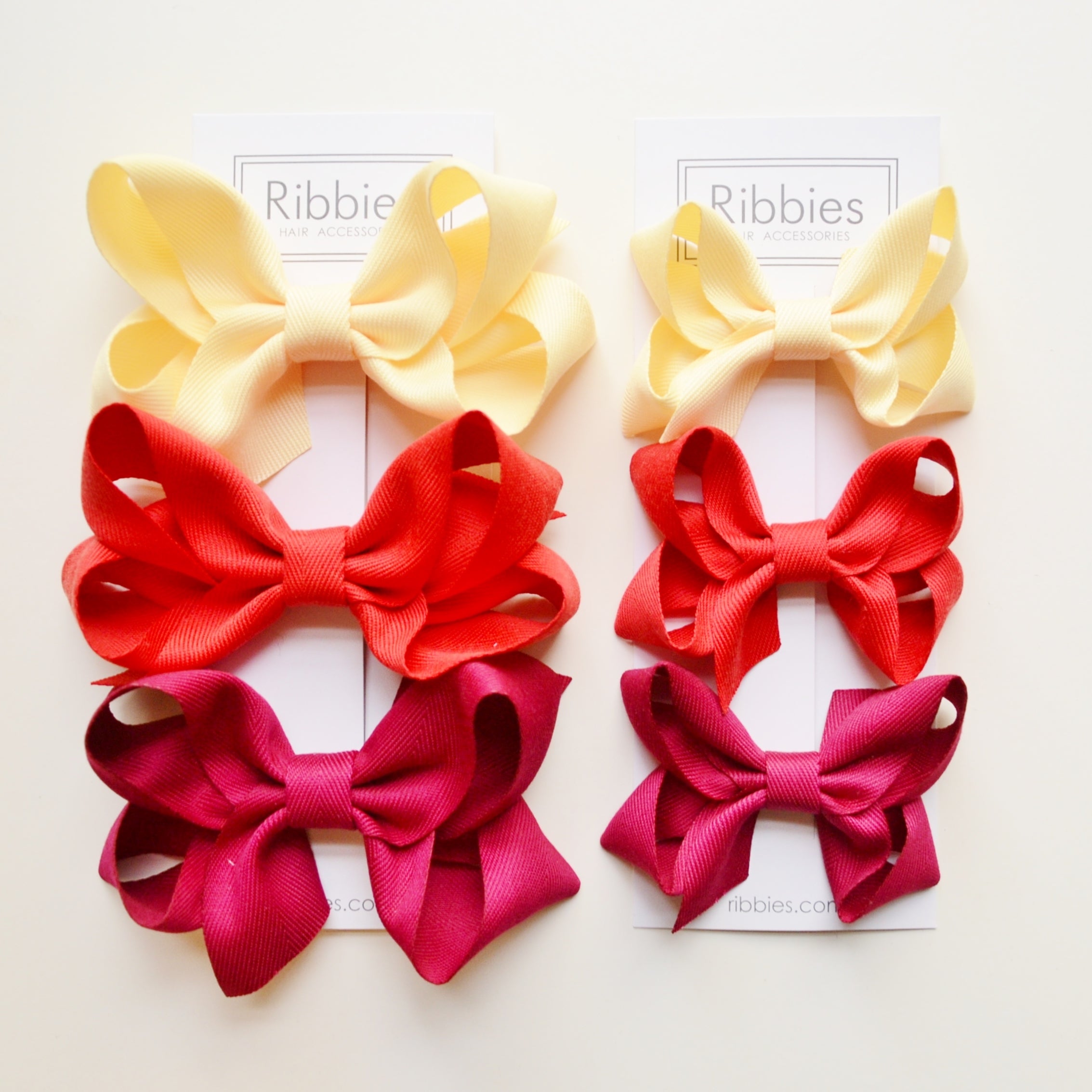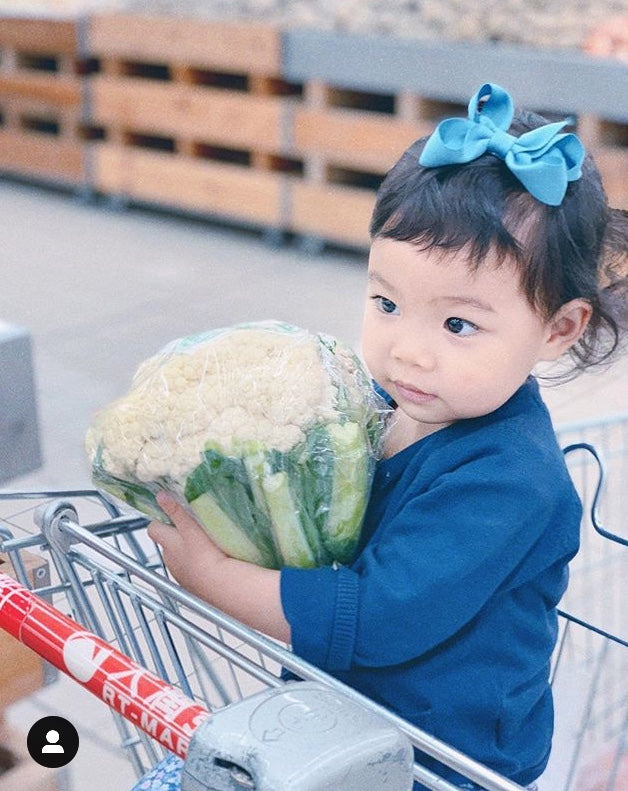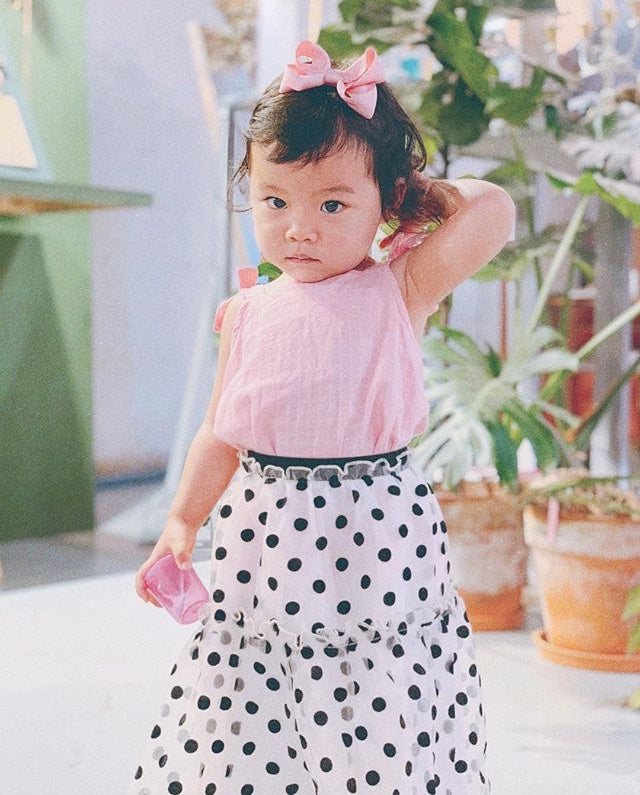 Medium Looped Hair Bows - Yellow, Red & Burgundy - Set of 3
Medium looped light yellow, red and burgundy twill cotton hair bows made from 1" (2.5 cm) wide ribbon on a strong alligator clip with a no slip foam grip.
Each bow measures 3.5 inches (9 cm) across.
These colors are also available in a set of 3 Extra Large Bows.
Find also these bows in a larger range of colors.